Dual SD-card slot
The PENTAX K-3 Mark III provides a pair of SD card slots. One of the slot conform to the UHS-II standard for high-speed data writing operation. You can save data files on two separate memory cards, with a choice of recording modes: Sequential, Duplicate and RAW/JPEG Separation. You can also copy images for transfer between the two cards.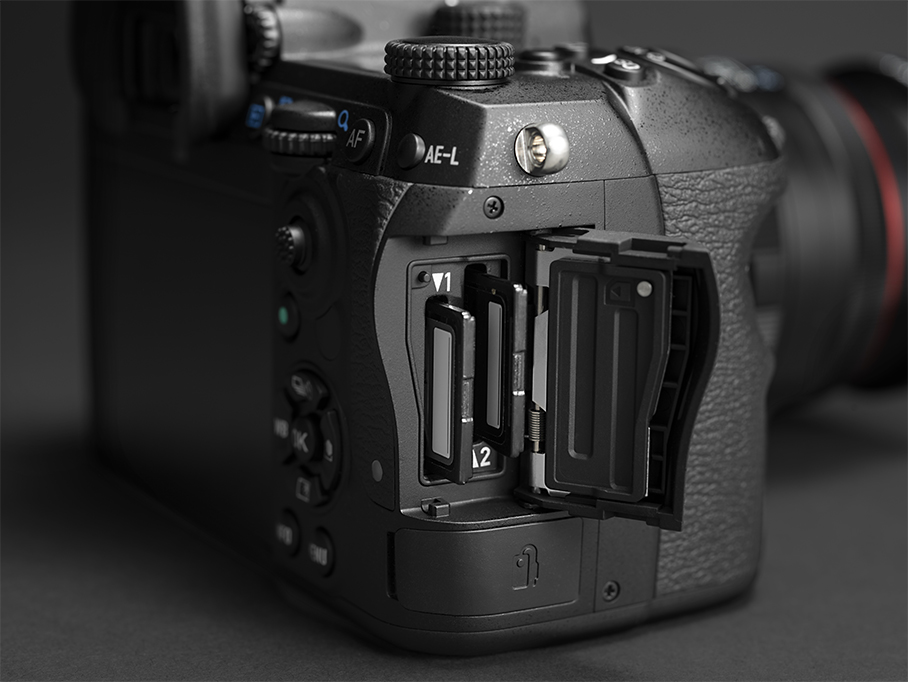 DR II (Dust Removal II) mechanism
By applying ultrasonic vibrations generated by
a piezoelectric element to the optical glass plate in front of the image sensor, this mechanism effectively removes dust particles from the image sensor surface, and prevents annoying dust spots from appearing on captured images.
Outdoor-friendly monitor with the Night Vision Display function
The camera features an outdoor-friendly LCD monitor whose brightness level can be easily adjusted to the desired level: make it brighter during outdoor shooting in sunshine, or dimmer during nighttime photography. This monitor also provides a Night Vision Display function, which minimizes eye strain or fatigue after the photographer's eyes have become accustomed to
a dark location during nighttime shooting, such as astronomical photography.