AF area selection
The PENTAX K-3 Mark III provides a choice of the AF area from Auto Area, Zone Select, Select, Expanded Select Area (S, M or L), Select (S) and Spot. A newly installed AF point selector lever makes it easier to intuitively select the optimum focus point. Since the camera displays the selected AF coverage area and the selected AF focus point in the viewfinder window,
you can adjust the image composition and select the focus point simultaneously.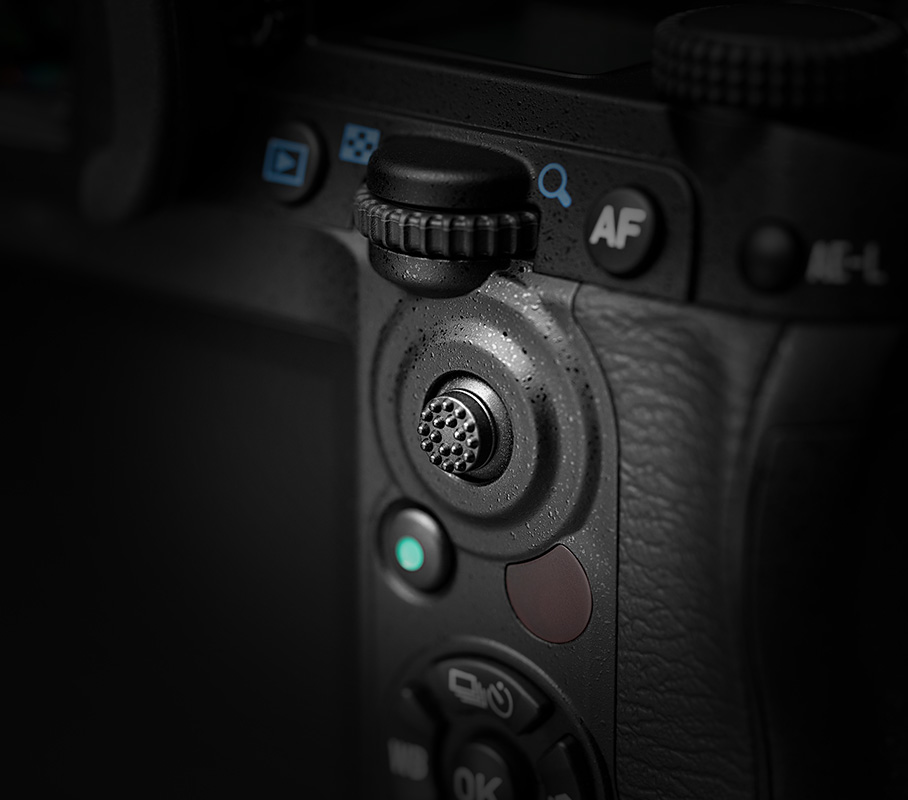 High-precision AF operation at -4EV illumination
Since the camera's F2.8-sensitive light sensor operates even at -4EV illumination, it assures remarkable imaging power for dimly lit subjects when using a lens with an F2.8 luminance flux.
Outstanding image tracking performance
The camera features a new, high-capacity RGBIr image sensor with approximately 307,000 pixels, to provide more accurate tracking of subjects in motion or slight movement than previous models. It assures outstanding image tracking performance by correlating and assessing the data delivered by the tightly positioned AF focus points.