Battery Grip
D-BG8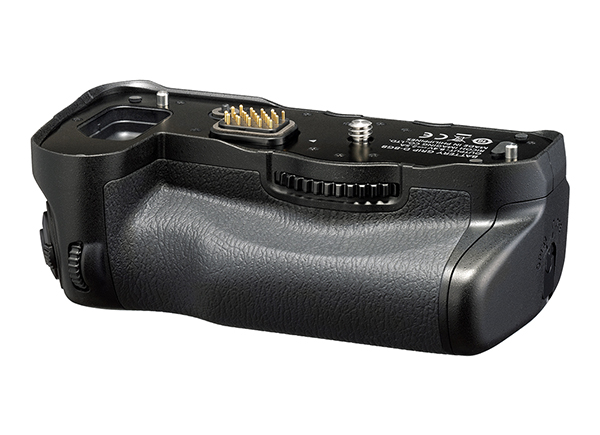 Assures a firm hold of the camera during vertical-position shooting, while increasing the number of recordable images. It also features most of the identical buttons and lever of the camera to realize the same operability in both horizontal and vertical shooting.
Auto Flash(Case and stand included)
AF540FGZ II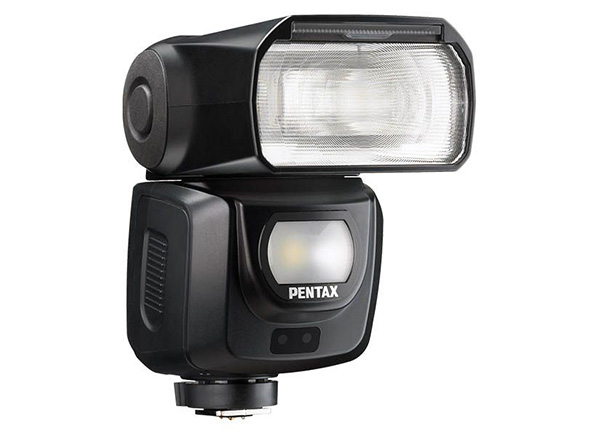 With a maximum guide number of 54 (at ISO100/m), this high-capacity, clip-on auto flash features a dustproof, weather-resistant structure to deliver dependable performance even under demanding outdoor conditions.
Auto Flash(Case and stand included)
AF201FG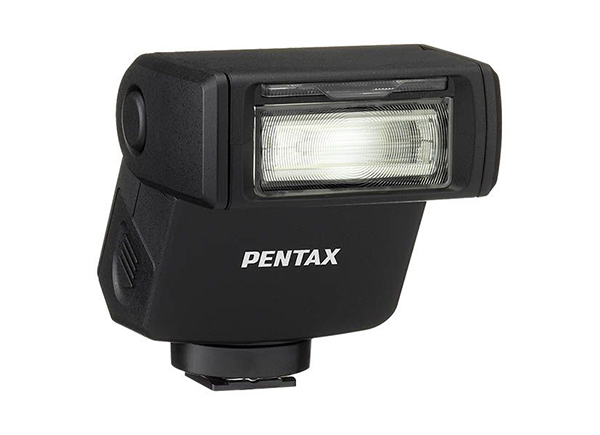 Compact, lightweight auto flash features a maximum guide number of 20 (at ISO100/m) and a dustproof, weather-resistant structure
GPS UNIT
O-GPS1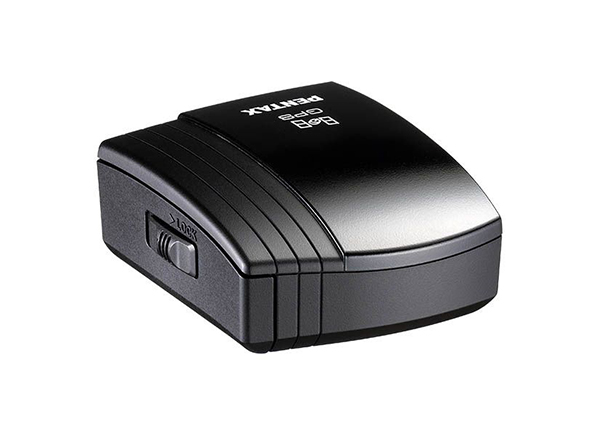 A handy GPS unit for digital SLR cameras, providing basic location data recording functions and more for simple, effortless astronomical photography. Click here for details.
Cable Switch
CS-205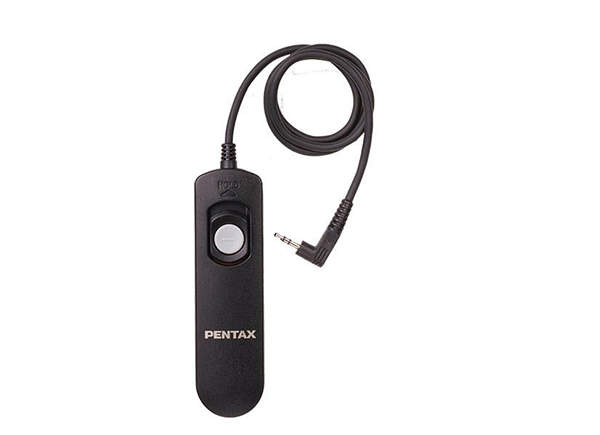 A shutter-release accessory handy for extended exposures.
Waterproof Remote Control
O-RC1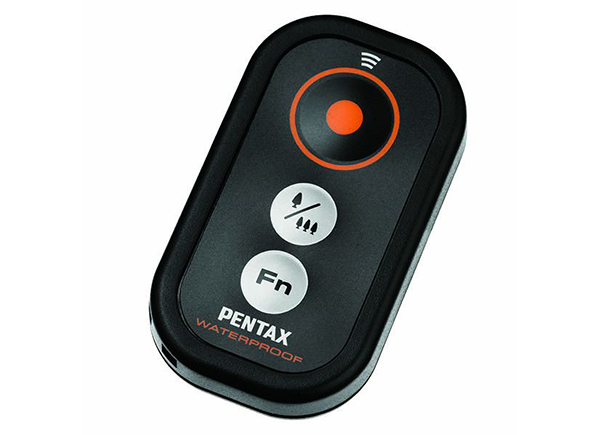 A weather-resistant remote controller, perfect for the shooting in drizzle and by the water
*The battery is not changeable
Rechargeable Lithium-Ion Battery
D-LI90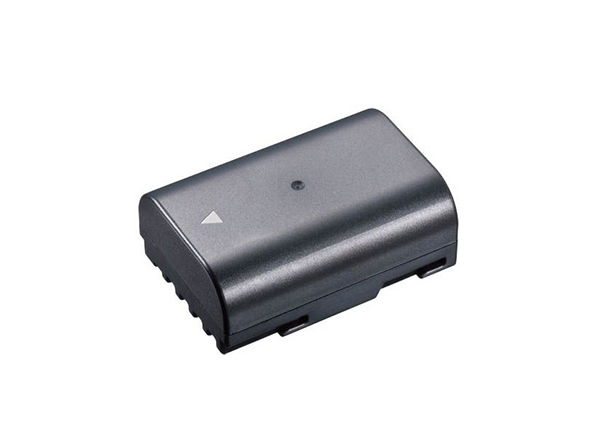 For a spare battery on the road.
Battery Charger Kit
K-BC177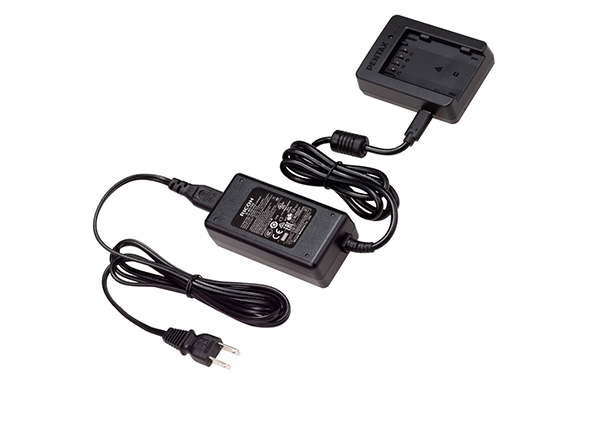 Battery charger for D-LI90 Rechargeable Lithium-ion Battery.
A discharged battery can be fully charged in about 150 minutes, which is much faster than the K-BC90.
*It may take time to complete charging in
a high-temperature environment because the battery's internal temperature increases.
Battery Charger
D-BC177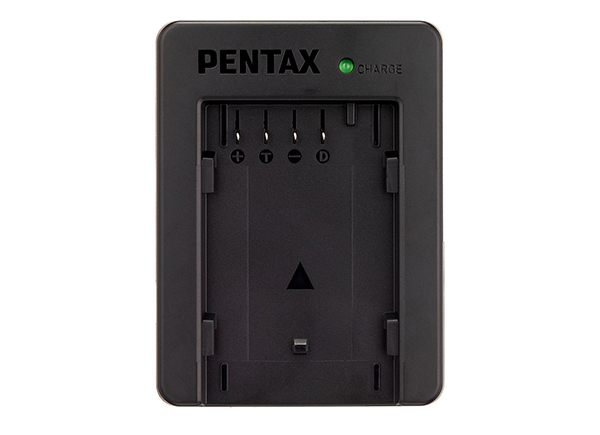 Battery charger without AC adapter for use with your own USB-C cable and AC adapter.
*Charging time is longer than K-BC177
Battery Charger Kit
K-BC90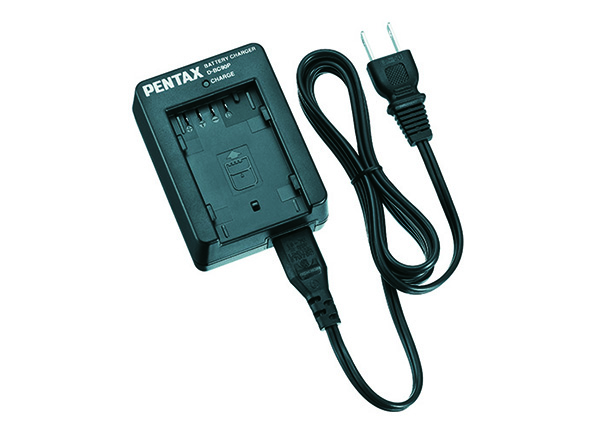 Battery charger for D-LI90.
AC ADAPTER KIT
K-AC166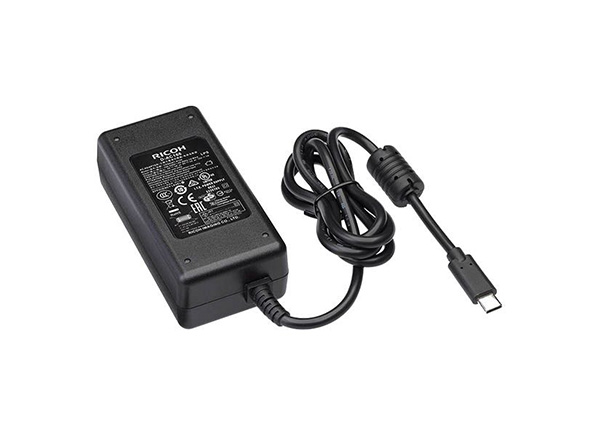 For power supply from household electrical outlets.
Hot Shoe Cover
O-HC177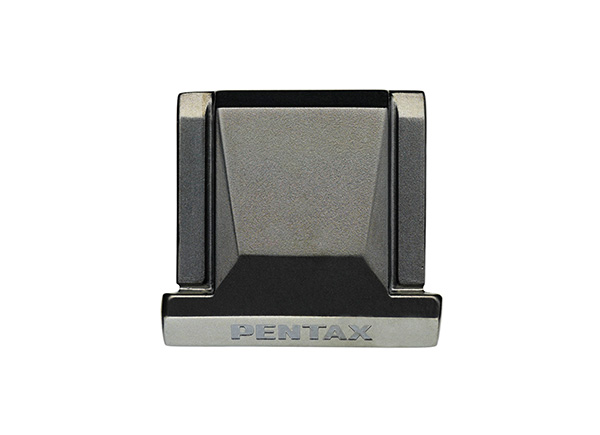 The hot shoe cover O-HC 177 is made from stainless metal.
The design matches the PENTAX angular pentaprism design including the traditional film cameras.
Magnifying Eyecup
O-ME53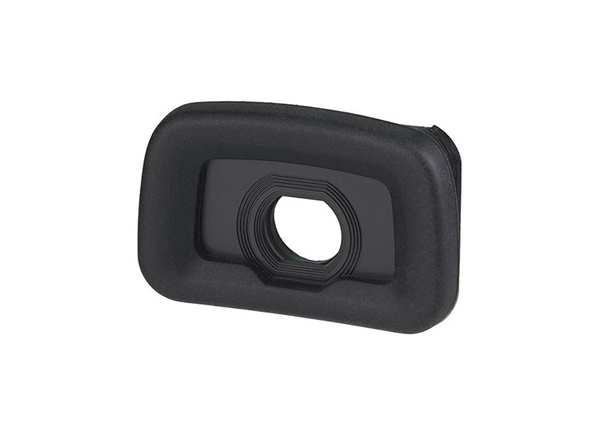 An eyecup with built-in lens to magnify the viewfinder image.
Camera Case
O-CC160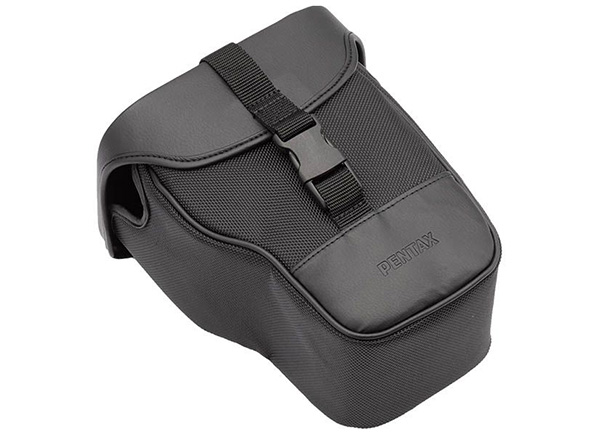 Buckle-type case for easy storage and removal. Includes a lens cap pocket.
Strap
O-ST1401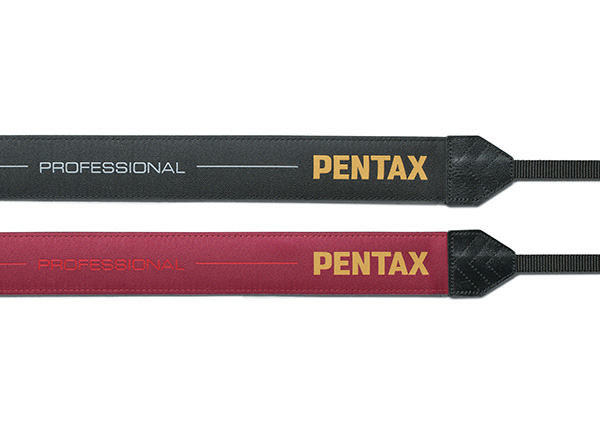 For active, flexible shooting. Measuring approximately four centimeters wide and made of soft material, this pad reduces strain when the camera is suspended from the shoulder.
Tethering software
IMAGE Transmitter2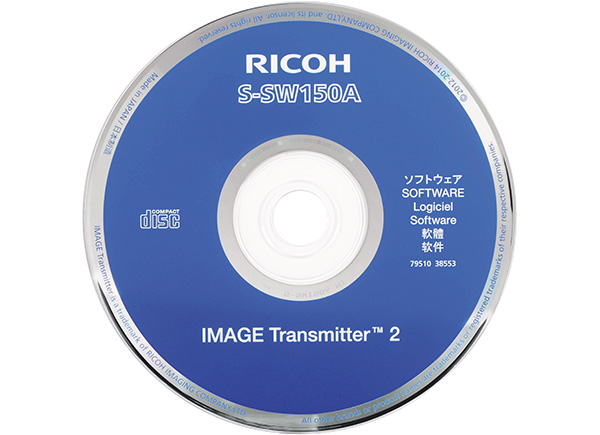 Software enables to transfer photographed images to a PC and operate a camera with a PC using Live View.
* The latest firmware is required to use this software. Click here for more details.
*For proper use the software must be upgraded to the latest version.