Digital SLR Camera: K-7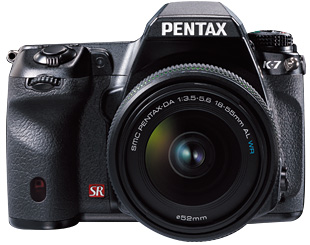 In creating the K-7, PENTAX has achieved a fusion of its time-proven technologies for protection against harsh environments and extreme temperatures, and its exclusive skills in incorporating high-density, state-of-the-art electronic devices. Equipped with a newly developed CMOS image sensor and the advanced PRIME II imaging engine, the K-7 offers a range of sophisticated features, such as live-view shooting and movie recording, while assuring higher image-processing capacity and shorter response time to every command.
Born as a true performer, the K-7 helps discerning photographers to elevate their photographic imagination and creativity to an astonishing new level.
High-performance view finder with 100% field of view
Only when a camera captures the image exactly the way the photographer sees it in the viewfinder can it truly be called an SLR camera.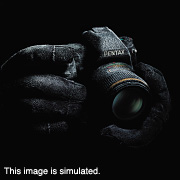 Dustproof, weather-resistant construction assuring solid operation down to -10°C
Even the lens included in the K-7 Lens Kit is protected by a streamlined weather-resistant construction, assuring exceptional reliability in a wider range of photographic applications.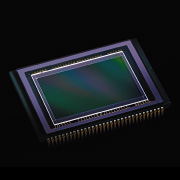 New CMOS image sensor with approximately 14.6 effective megapixels
The newly designed, greatly improved "eye" of the camera offers a better signal-to-noise ratio and four-channel data readout.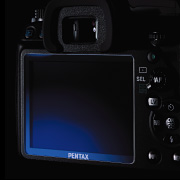 3.0-inch LCD monitor with approximately 921,000 dots
The extra-large, high-resolution monitor delivers sharp, beautiful images in both playback and live-view shooting.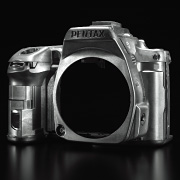 Magnesium-alloy casing for extra durability and reduced weight
The casing is rugged, lightweight and built with impeccable precision — the perfect armor to protect the complex internal mechanisms.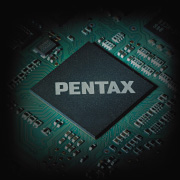 Newly designed PRIME II imaging engine
With its intelligent image and noise-processing operations, the new imaging engine is the key to high-quality image reproduction and multi-feature operation.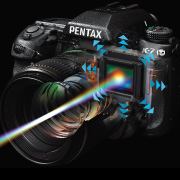 In-body SR (Shake Reduction) mechanism
Compatible with all PENTAX lenses, this innovative mechanism optimizes the lens's optical performance.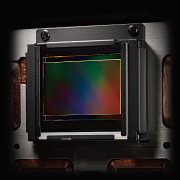 DR II dust-removal mechanism using supersonic vibrations
The dust-removal mechanism has been further upgraded, virtually eliminating annoying dust spots from beautiful images.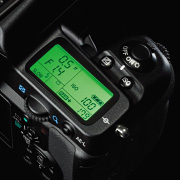 Hyper operation system
Total control of exposure is one of the greatest pleasures in SLR photography. This PENTAX-conceived operation system has been enthusiastically received by photographers around the world.