This Function Expand Firmware has been designed to further enhance the performance and operability of your PENTAX K-1 Mark II, by adding the latest functions and new settings to the camera.
Firmware Update
Function Expand Information (Version 2.30)
Download
By upgrading PENTAX K-1 Mark II (ver. 2.30), the following function is added.
Gold: A new Custom Image mode
This firmware adds the new Gold Custom Image mode to your camera. With scenes accentuated by light, this mode is designed to create gold-tinted images by applying yellow-toned finishes to brighter areas while expressing darker, shadow areas with bluish tones. Yellow tones become more intense in highlighted areas.
Gold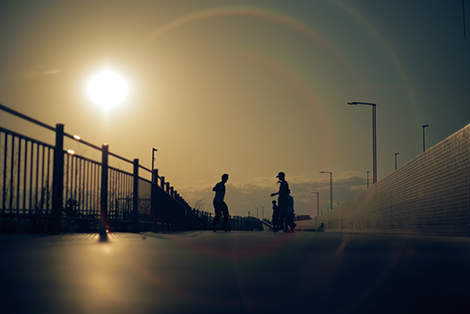 smc PENTAX-FA 50mmF1.4 Classic
(with an ND filter provided as a standard accessory)
Full size
Bright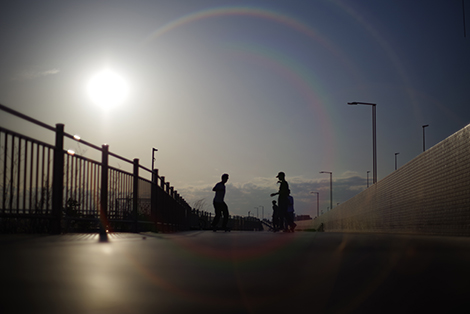 smc PENTAX-FA 50mmF1.4 Classic
(with an ND filter provided as a standard accessory)
Full size