GXR
Camera Unit 4

Discontinued
A superb balance of quick-shooting ability and power of expression.
28 mm fixed focal length lens
With this 28 mm fixed focal length lens, the more pictures you take, the more you will experience the joy of expressing yourself through photography. Why? Because this is a camera unit that can handle both a quick-shooting style and a slower style that aims for expressive images emphasizing perspective. Deep depth of field enables pan-focus shooting by stopping down the aperture. The satisfaction of being able to trip the shutter the instant the camera is pointed is one of the attractions of a wide-angle lens. At the same time, there are also dynamic composition possibilities, such as getting in close so the subject is large while an expansive background stretches out behind. With ordinary wide-angle lenses there are problems with image degradation near the edge, but by giving top priority to image quality in the design, such worries have been eliminated in GR LENS A12 28mm. This is an excellent choice for use as your regular lens.
*

Focal lengths are 35 mm film camera equivalents.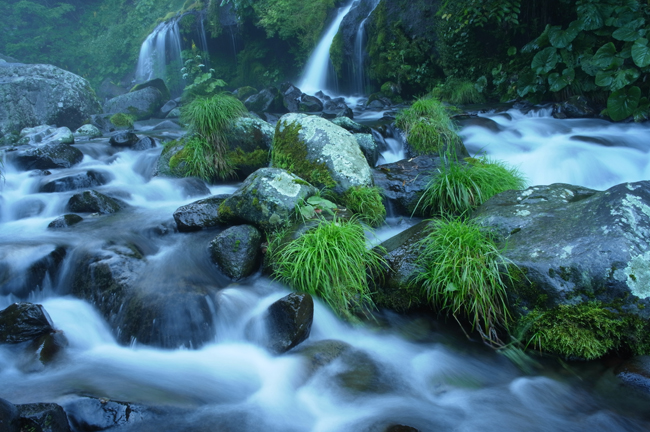 1sec,F22,ISO200,WB: MANUAL, no trimming
High resolution and high contrast all the way to the edge
GR LENS A12 28mm F2.5 optics feature a newly developed 6-group, 9-element configuration. The use of two aspherical lenses as well as a special low-dispersion lens has made it possible to effectively correct for various types of aberrations. The wide-angle lens phenomena of image degradation and loss of resolution and contrast at the periphery have been suppressed to provide sharp image depiction across the entire photo. In addition, the adoption of a floating lens structure has made it possible to provide superior optical performance at all focal distances. This lens achieves image quality worthy of the GR LENS name.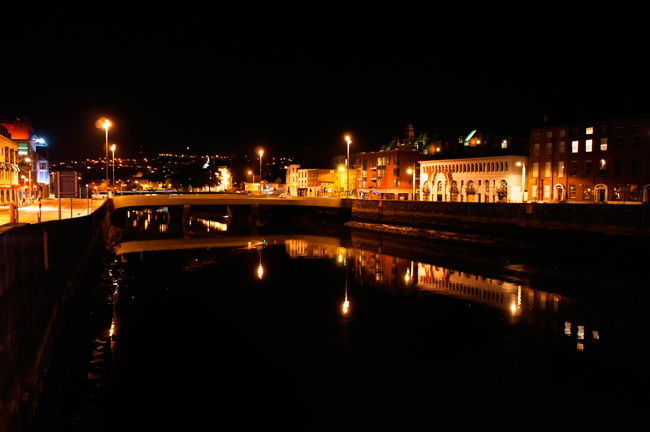 1/6sec,F2.5,ISO1600,WB: MANUAL, no trimming
Use all the power of the lens. Large CMOS sensor
The larger the image sensor, the more beautiful the bokeh and the greater the expressive power for a sense of atmosphere and three-dimensionality in the image. GR LENS A12 28mm has a large 23.6 × 15.7 mm CMOS sensor. With this ample APS-C size, you can take full advantage of the optical performance of the GR LENS. Widen your range of expression with techniques such as shooting with the large F2.5 aperture wide open to blur the background. GR ENGINE III is featured as the image processing engine. Through its intelligent processing of the rich image data provided by the high-performance lens and large image sensor, GR LENS A12 28mm creates low-noise, high-quality images with superior tone gradations and resolution.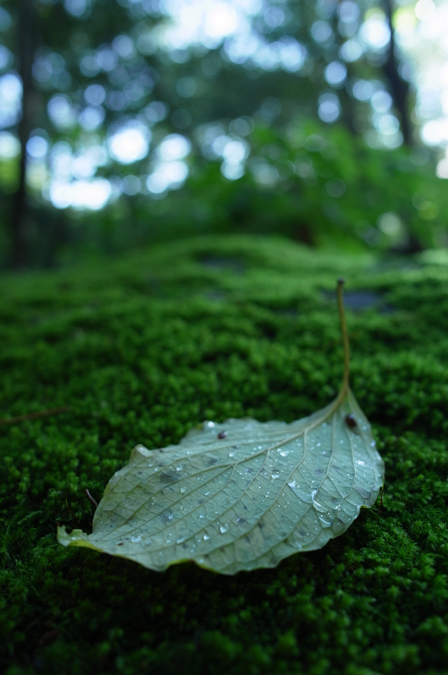 1/52sec,F3.2,ISO200,WB: MANUAL, no trimming
Quickly catch the subject. High-speed, high-precision AF
The speed at which the image sensor output signal is read has become a bottleneck for speeding up AF done using the contrast AF technique in which the image sensor does the focus detection. The GR LENS A12 28mm CMOS sensor can handle accelerated AF speeds. The adoption of a new drive mode has also contributed to this camera unit's quick, satisfying AF. When spot AF is selected, a "pinpoint" setting can be utilized for the AF area. The resulting smaller-than-normal AF area lets you precisely focus on a single point.
Continuous shooting and HD movie functions for diverse expression
Nimble continuous shooting functions shoot at up to 4 frames/sec. even when RAW image size is selected (noise reduction set to "Off" or "Weak"). The shooting of high definition (HD) movies up to a size of 1280×720 (aspect ratio 16:9; frame rate 24 frames/sec.) is also possible.
* Note:

When shooting movies of 1280×720 size, the use of an SD/SDHC memory card with an SD speed class of Class 6 or higher is recommended.
Manual focus ring enables subtle focus adjustments
With the manual focus ring, you can smoothly make fine focus adjustments after AF focusing is done. Focus quickly and easily even when moving up close to the subject and shooting at a wide-open F2.5 aperture to get beautiful bokeh. *GR LENS A12 28mm F2.5 does not have macro shooting, macro target, auto macro, or macro minimum shooting distance display functions.
Noise reduction for beautiful results at high sensitivities.
Since high-quality images are possible even with ISO sensitivity set quite high,
you can obtain beautiful pictures even in nightscape and indoor shooting.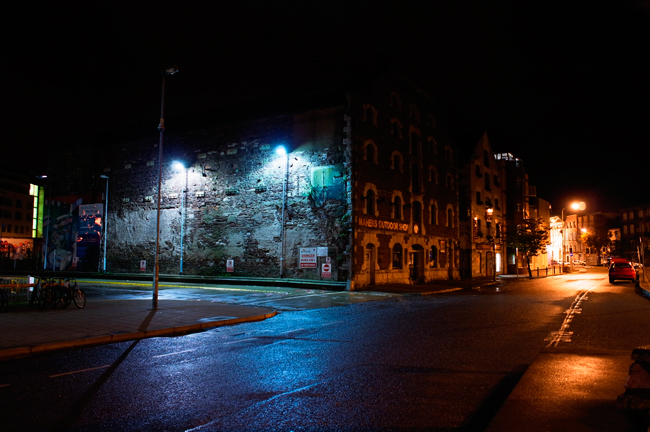 1/5sec,F2.5,ISO800,WB: MANUAL, Noise reduction: AUTO, no trimming
Performing with light and shadow. When using External TTL Flash GF-1
It utilizes an original TTL flash technique to provide precise flash exposure with auxiliary flash.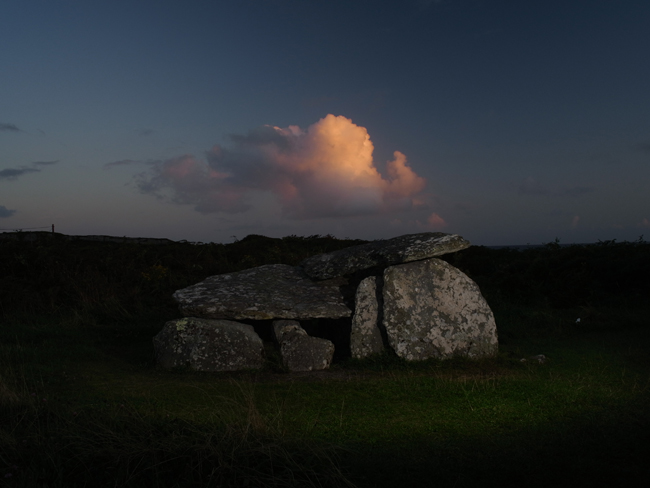 1/36sec,F5.6,ISO200,WB: Multi-pattern AUTO, no trimming
Great for preventing hand-motion blur. When using Cable Switch CA-1
The cable switch is effective for scenes where hand-motion blur tends to occur and also for long exposures when using a tripod for nightscapes or macro shooting.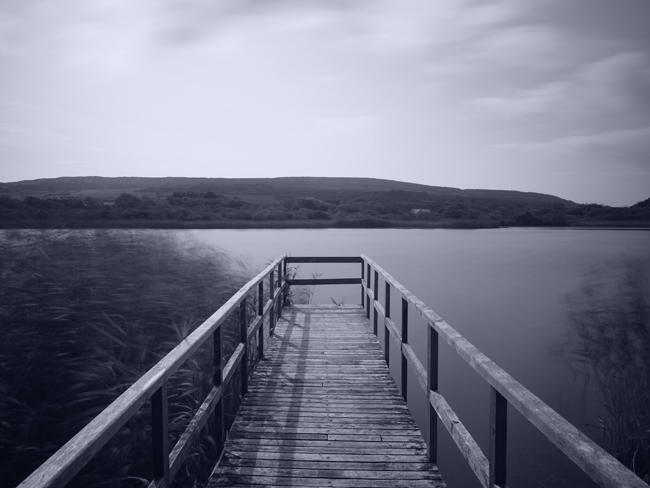 1/30sec,F5.6,ISO200,WB: MANUAL, no trimming
AE/AF Target mode,Frame photos however you want
In both normal and macro shooting, the AE (exposure) and AF (focus) targets can be shifted alone or together to any position on the screen.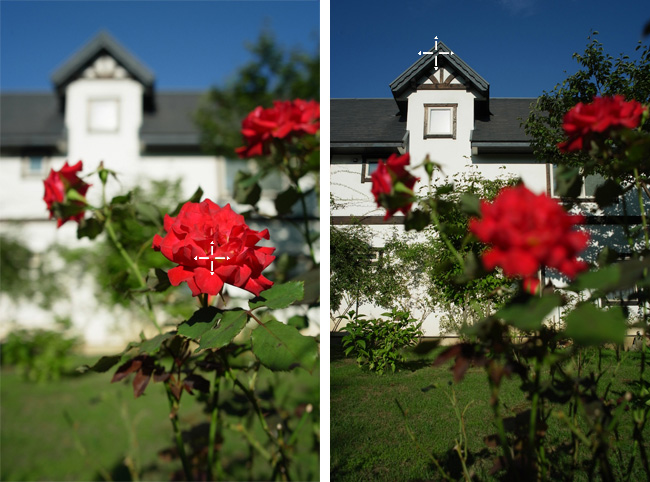 Other functions
•

16:9, 4:3, 3:2, and 1:1 options. [Aspect ratio setting]

•

Continuous shooting of up to 30 images at approximately 24 frames/sec. (Image size: 1280×856) [M-continuous plus]

•

Shooting capacity of approximately 320 images when attached to GXR body