GXR
Camera Unit 3

Discontinued
Great versatility in a 10.7x optical zoom with wide-angle to telephoto coverage
From expansive landscape shots to concerts and sports where you are far from the action, this 28-300 mm 10.7x optical zoom handles not only everyday subjects but special events as well. The high zoom ratio means you will have diverse options for creative expression.
In people photography, you could emphasize perspective by using a wide-angle setting to get up close to your subject while also having an expansive background. Or you could do the opposite by standing back from your subject and using a telephoto setting to weaken the sense of perspective, thereby heightening tension by making it feel like the background is looming up on the subject. With this camera unit, you enjoy abundant power of expression and profound imaging possibilities.
*

Lens focal lengths are converted into 35 mm camera equivalents.
28mm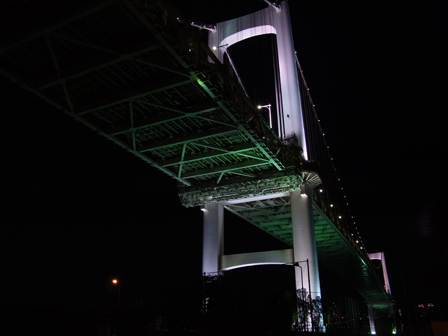 f=28mm 1/6sec F3.5 ISO100 WB:AUTO no trimming
300mm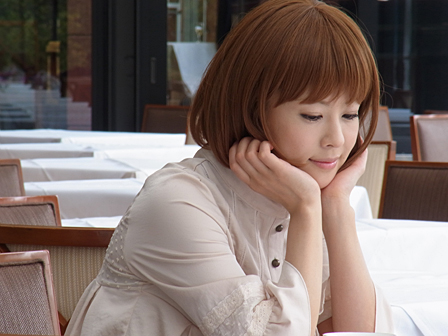 f=300mm 1/24sec F7.7 ISO100 WB:AUTO no trimming
Lens design technology providing both high magnification and high image quality
The difficult aspect of designing a high-magnification zoom lens is correcting the color and spherical aberrations of axial magnification.
The RICOH LENS P10 28-300 mm has a lens configuration of 7 groups and 10 elements. The utilization of 4 aspherical lenses (5 surfaces) made it possible to use a design that is relatively simple for a 10.7x zoom while at the same time correcting for various types of aberrations.
You can beautifully reproduce every scene with vivid images that are clear and sharp from wide-angle through telephoto.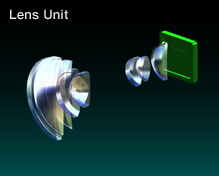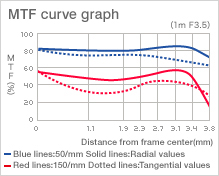 Ultra-high-speed continuous shooting at 4.3 frames/second in RAW mode and up to 120 frames/second maximum
This camera unit shoots continuously at about 4.3 frames/second* in RAW mode (10M), which captures a large volume of image data thereby giving you a high degree of freedom in subsequent image creation processes. You can also shoot at up to 120 frames/second (640×480) using the ultra-high-speed Hi setting. In addition, there is M-continuous plus, which at the Low (10M) setting shoots 15 images in as little as 3 seconds and at the Hi (2M) setting shoots 26 images in about 0.9 seconds. Holding the shutter-release button down, you follow the movement of the subject, and when you take your finger from the button, the images shot continuously up to that point are saved.
This function is very powerful for scenes in which continuous-shooting timing is a problem, such as where an animal could bolt or a soccer player shoot at any second.
*

When noise reduction is off.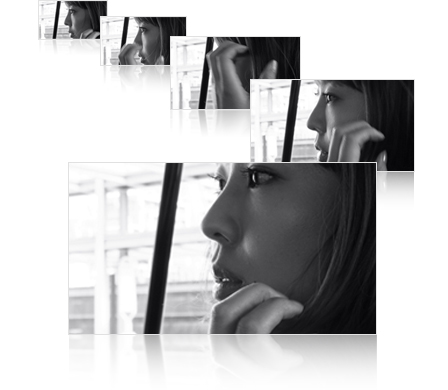 Darkness conquered with a new CMOS sensor and a powerful noise reduction function
A back-illuminated CMOS sensor is utilized for beautiful tone and color reproduction even in low-light scenes. Furthermore, noise reduction processing is immediately performed on the sensor's signal output. Since the image is generated from a low-noise signal, it is possible to obtain natural high-quality photographs without loss of resolution, tone characteristics, or color saturation. The noise reduction level can be specified as Off, Weak, Strong, or MAX. With MAX, the screen is divided into segments and the optimum noise processing is done for each. This gives a smoother and more natural result than past methods which used uniform noise processing for the entire image.
When you want to shoot a sunset or a low-light indoor scene without flash, or when you are aiming at someone far away using 300 mm telephoto, hand-motion and subject-motion blur become a concern. RICOH LENS P10 28-300 mm has the vibration correction function developed exclusively by Ricoh. Through the synergy of this function and the high-sensitivity CMOS sensor, it is possible to effectively suppress unwanted blurring.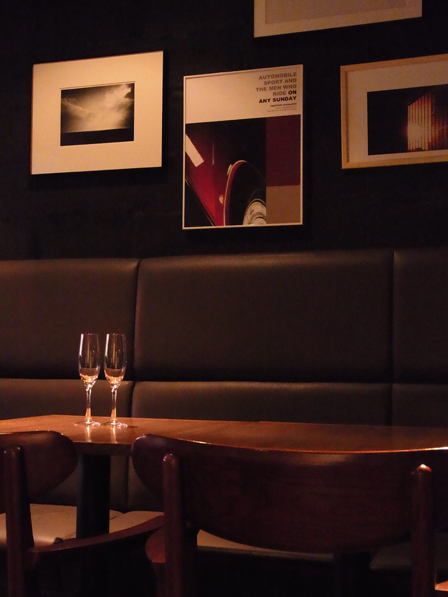 f=50mm 1/50 F4.3 ISO1600 WB:MANUAL no trimming Noise Reduction:ON
Extensive shooting functions to realize all your creative inspirations
With dynamic range double shot, the camera shoots two consecutive images at different exposures and then combines them. This creates an image closer to what the eye sees by suppressing both overexposure and underexposure even in high-contrast scenes. Using RICOH LENS P10 28-300 mm, you can select from five dynamic range expansion settings (AUTO and four levels ranging from "Very Weak" to "Strong").
The expansion-effect detailed settings also enable you to indicate priority tone range with the "Highlights," "Shadows," and "OFF" (no priority) options.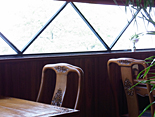 Normal shooting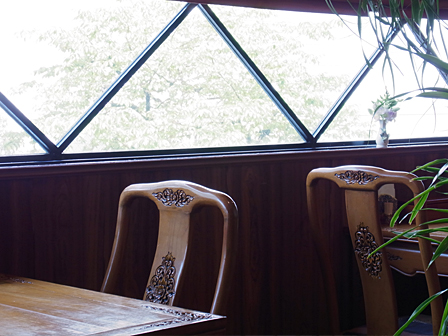 Dynamic range double shot mode
Close-ups of small subjects with macro shooting at 1 cm
The minimum focal length for macro shooting is about 1 cm (at wide-angle; from front of lens). You can discover the beauty of a tiny world usually unnoticed by the naked eye, and also utilize beautiful bokeh effects for the background. Tele-macro shooting as close as 27 cm is also possible for the telephoto setting. This will handle a wide range of close-up shooting conditions such as subjects that you can't quite get close enough to, subjects that will end up in your shadow if you get too close, and subjects that you don't want to startle (insects, etc.).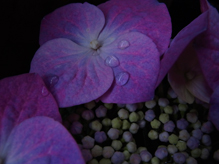 1 cm macro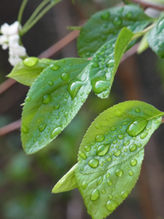 27 cm Tele-macro
Other functions
•

High-definition movie photography. [HD movies (1280×720)]
Note: When shooting movies of 1280 × 720 size, the use of an SD/SDHC memory card with an SD speed class of Class 6 or higher is recommended.

•

Convenient function when shooting close-ups and team sports. [Focus bracketing]

•

One push creates multiple images, each with a different feel. [Color bracketing]