GXR
Lens Mount Unit

Discontinued
Universal mount handling Leica M lenses and more
GXR MOUNT A12 is compatible with the M mount, which boasts a long, distinguished history and an extensive range of lenses. Besides being able to mount Leica M lenses, lenses with many more types of mounts can also be accommodated if a mount conversion adapter is used. Rediscover the appeal of many "gems" of the lens field as well as other "old friends" from your own lens collection. Focusing is done manually. A checking device is included for use in confirming whether or not your lenses can be physically mounted.
※ There are cases where it may not be possible to mount a lens that the checking device indicated was okay to mount.
* Please see here concerning lenses which can be mounted.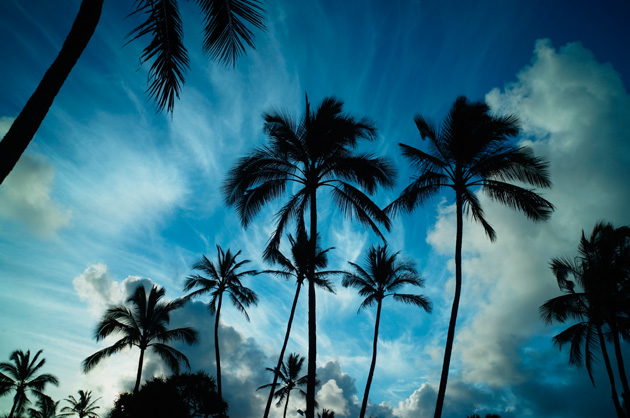 Imaging excitement: 12 M pixels with a large 23.6 × 15.7 mm CMOS sensor
The large 23.6 × 15.7 mm CMOS sensor offers beautiful bokeh as well as rich tone gradations. Taking into account the use of lenses such as the symmetrical wide-angle lenses of the film era, this sensor optimizes on-chip micro-lens performance and suppresses peripheral light falloff and color balance changes. There are approximately 12.30 million effective pixels. Based on the design concept of making the best use of the special characteristics of film-era lens, GR MOUNT A12 makes it possible to draw out all of the sharp imaging power of both classic lenses and the CMOS sensor.
Bring classic lenses back to life with functions for peripheral-light and aberration correction
Correction/compensation can be finely tuned to the characteristics of each lens. Not only can you correct for the optical characteristics and quirks of the lens, you can also go the other way and emphasize those characteristics to enjoy creating a distinctive feel not found in the images of today's lenses.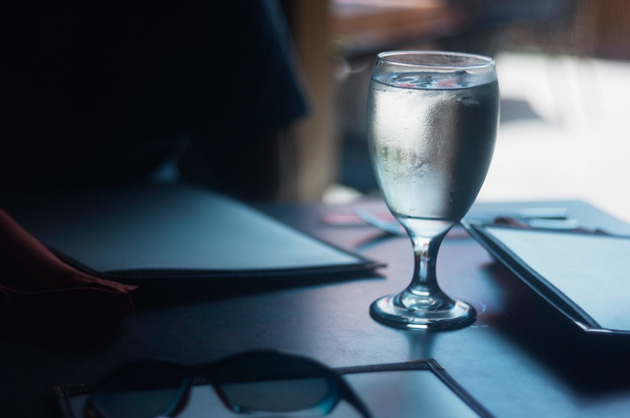 Color shading correction
Color shading correction at the corners can be done in a -4 to +4 range for both R and B.
Peripheral illumination correction
Illumination at the periphery of the image can be corrected in a -3 to +3 range. In addition to correcting for inadequate illumination, you can do the reverse and darken the edges to create a tunnel effect that focuses the viewer's gaze.
Distortion correction
Correct for the distortion that tends to occur in the lens periphery. You can select barrel and pincushion distortion and specify "strong," "medium," or "weak" for each.
* The monitor display and RAW images are not corrected.
Assist function makes precise manual focusing possible
A focus assist function is included. Outlines and contrast are strengthened to assist the photographer in easy, high-precision manual focusing. It is also possible to magnify the screen image when shooting. As with existing camera units, you can magnify the central part of the image. In addition, you can now display the magnified central area across the entire screen, making it much easier to focus accurately. The image quality for 4x and 8x magnification has been further enhanced, and the area to be magnified can be moved with the directional pad.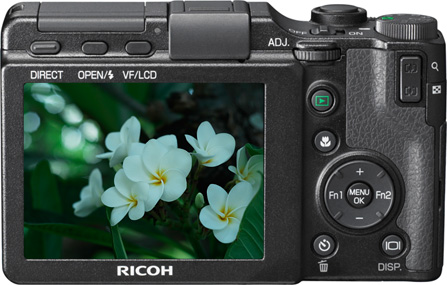 *Simulated image.
Shutter mode offers both focal plane and electronic shutters
The focal plane shutter has a maximum speed of 1/4000 seconds. In manual exposure mode, bulb and time shooting are possible (up to 180 sec.). With "bulb," the exposure continues while the shutter release button is pressed, and with "time," the shutter release button is pressed to start and end the exposure. In addition, if you select "electronic shutter" in scene mode, you can use a fast 1/8000-second shutter speed. It is effective for scenes where you want to suppress sound and vibration.
* With the electronic shutter, there is an exposure time lag between the top and bottom of the image so it is necessary to be careful about hand-motion blur. The electronic shutter is also not suitable for shooting moving subjects.
Save up to 15 My Settings
My Settings enable you to instantaneously switch a wide variety of shooting functions. From GXR MOUNT A12, it is possible to save six My Settings in the body's My Settings Box and six in the SD/SDHC memory card. You can enjoy flexible and dynamic shooting by switching My Settings for different lenses as well as different scenes. In addition, if you enter information such as lens name, focal length, and f-aperture in the lens information entry area of My Settings editing, it is possible to record that lens information in the image Exif information.
Even more scene mode options for enjoyment of a diverse range of photo expression
The various options optimized for specific scenes now also include as standard those options provided up to now via function-enhancing firmware updates: miniaturize, high contrast B&W, soft focus, cross process, and toy camera. You can create a unique image by just pressing the shutter release button.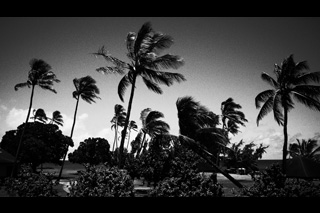 high contrast B&W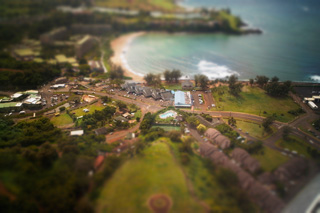 miniaturize
Other functions
•

A tilt indicator utilizing an acceleration sensor.

•

A flag function enabling registration of up to 20 images for easy viewing later.

•

1280 × 720 pixel HD movies
Mounting Check Results for Each Lens



Lens

Mount

Results

Leica

Elmar 50mm F2.8

Leica M

possible

Elmar 90mm F4

Leica M

possible

ELMARIT-M 28mm F2.8

Leica M

possible

TELE-ELMARIT 90mm F2.8

Leica M

possible

SuperAngulon 21mm F4

Leica M

possible

SuperAngulon 21mm F3.4

Leica M

possible

DR Summicron 5cm F2

Leica M

possible

Summicron 90mm F2

Leica M

possible

Summicron 50mm F2

Leica M

possible

Summicron 35mm F2

Leica M

possible

Summilux 35mm F1.4

Leica M

possible

Summilux 50mm F1.4

Leica M

possible

Hologon 15mm F8

Leica M

not possible

Hektor 13.5cm F4.5

Leica M

possible

Elmar 5cm F3.5

Leica L

not possible

ELMARIT 90mm F2.8

Leica L

possible

Summaron 3.5cm F3.5 

Leica L

possible

Summitar 5cm F2

Leica L

possible

Summar 5cm F2

Leica L

possible

Ricoh

GR28 28mm F2.8

Leica L

possible

GR21 21mm F3.5

Leica L

possible
*For L mounts a separate conversion adapter is necessary.
This is reference data checked at Ricoh. The shape of an individual lens can change over the years so we cannot guarantee the above results. For a final check, please use the checker included.