Nikolai Kolev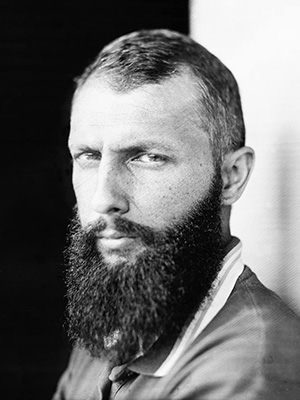 Profile

Based in Sofia, Bulgaria, started photography from 2010.
Professional in shooting portrait and wedding photography, capturing the beauty and romantic atmosphere which one possesses inside.

To Nikolai Kolev's Facebook page

HD PENTAX-DA 40mmF2.8 Limited
PENTAX has (perhaps) the biggest number of 40 mm lenses among the lens manufacturers. DA 40mm is one of the thinnest and most compact lenses, on the market, weighing just 89 grams.
It leaves a lasting impression of beauty with its unique design. I would say that its diminutive dimensions make it perfect for street photography.
It is an ideal first choice lens after the kit lenses for a newbie photographer because of its affordability. A bright enough aperture to make it suitable for close-up portraits, with his intriguing and slightly nervous bokeh (defocus). The autofocus is fast and accurate thanks to the compact dimensions and short-stroke of the focus glasses. Also the advantage of the Quick-Shift Focus System for manual focusing after the autofocus system already focused. Usable even on PENTAX K-1 with slight vignetting (aperture 2.8).