D FA Limited
A new Limited series, inheriting the tradition of FA Limited and that continues to evolve into the future
Overview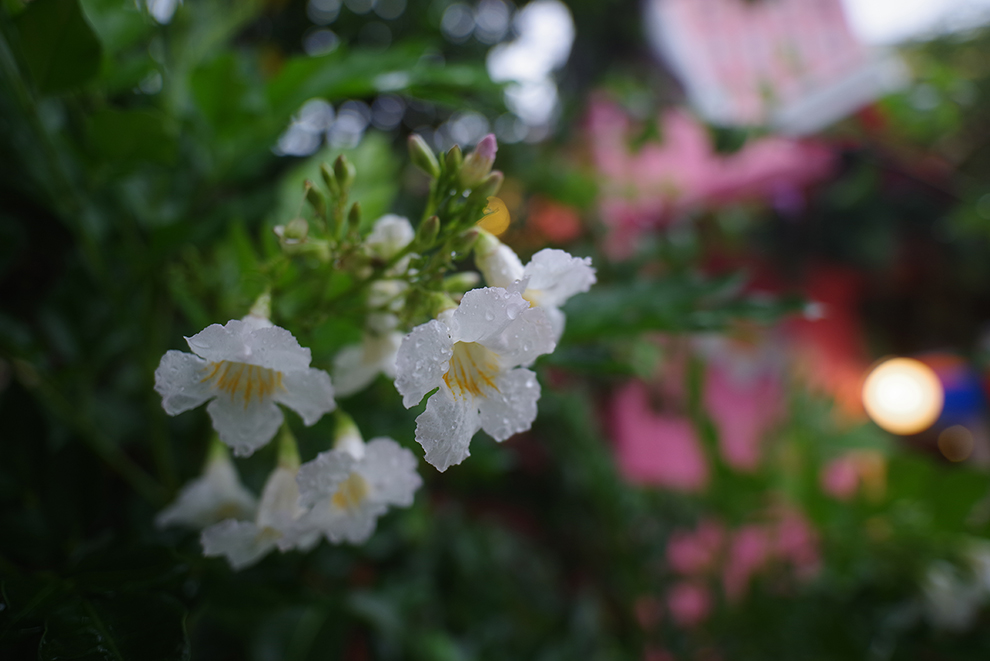 Natural image renditions with a truthful sense of depth: an essential factor that can't be measured simply in numerical values

During the development of its D FA Limited series of lenses, PENTAX conducted numerous test shootings and undertook a series of sensibility evaluations. These were all intended to achieve the development goals of the Limited Lens series: to produce mellower, subtler visual expressions by intentionally retaining a certain level of aberration; to create sharp, crisp images at closed-down apertures; and to truthfully reproduce the ambience, atmosphere and liveliness of a given scene that is not immediately identifiable by the human eye.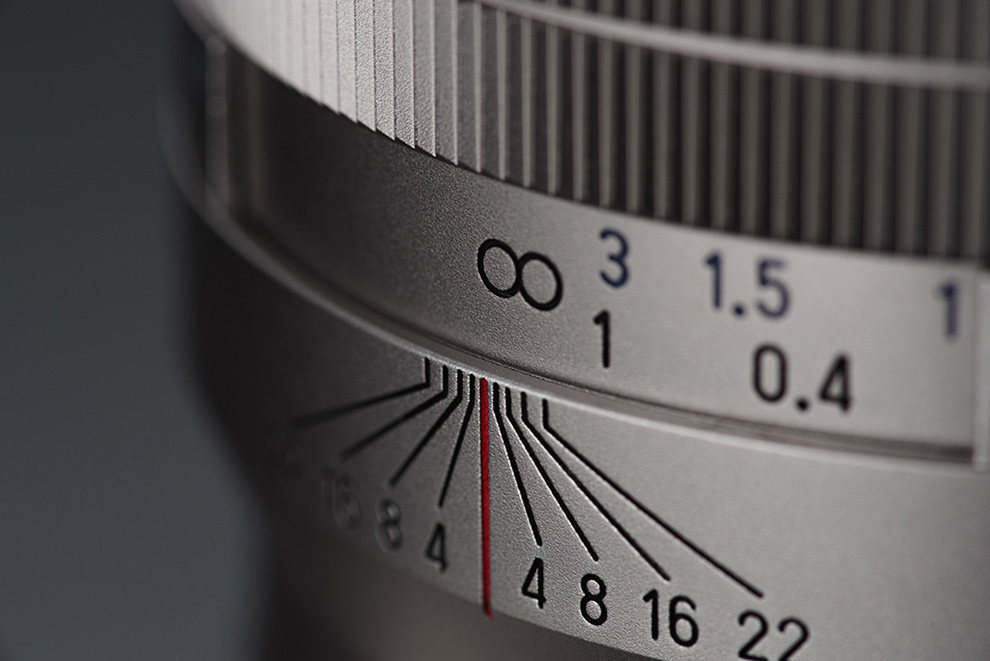 Superb operability with meticulous attention paid to every detail, made possible by visualizing the interactive shooting process between the photographer and the subject

Weather-resistant sealing parts are placed around the lens barrel, while the focus ring assures smooth, friction-free focusing action. The lens is ready to shoot as soon as its clip-on lens cap is removed. These features combine to contribute to the quiet, flawless operation of D FA Limited-series lenses.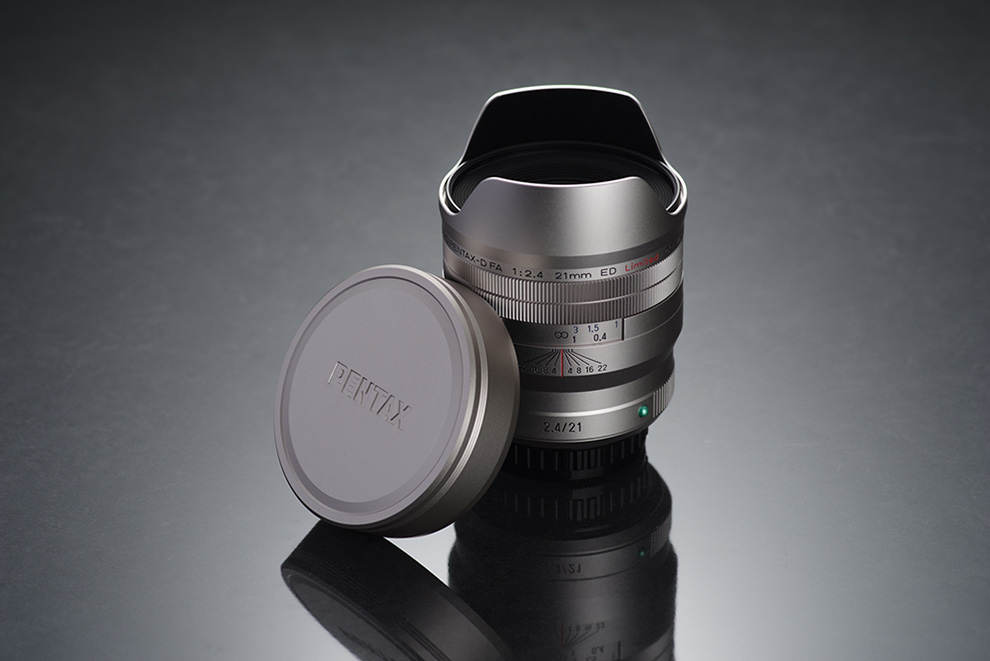 High-grade exterior design, enhancing the elegance and sense of satisfaction

The D FA Limited series has been designed to inspire users as soon as they lay hands on the lenses, thanks to their excellent size and shape, high-grade texture and solid appearance assured by the use of metallic material, a high-precision structure made possible by machined aluminum parts, and a compact, highly condensed design with meticulous attention paid to every detail. Silver models feature anodized exterior parts to project an image of quality and brilliance.
Lineup
Creating a natural, beautiful bokeh effect for subjects such as a seashell on the beach with a background of breaking whitecaps and the faraway horizon
HD PENTAX-D FA 21mmF2.4ED Limited DC WR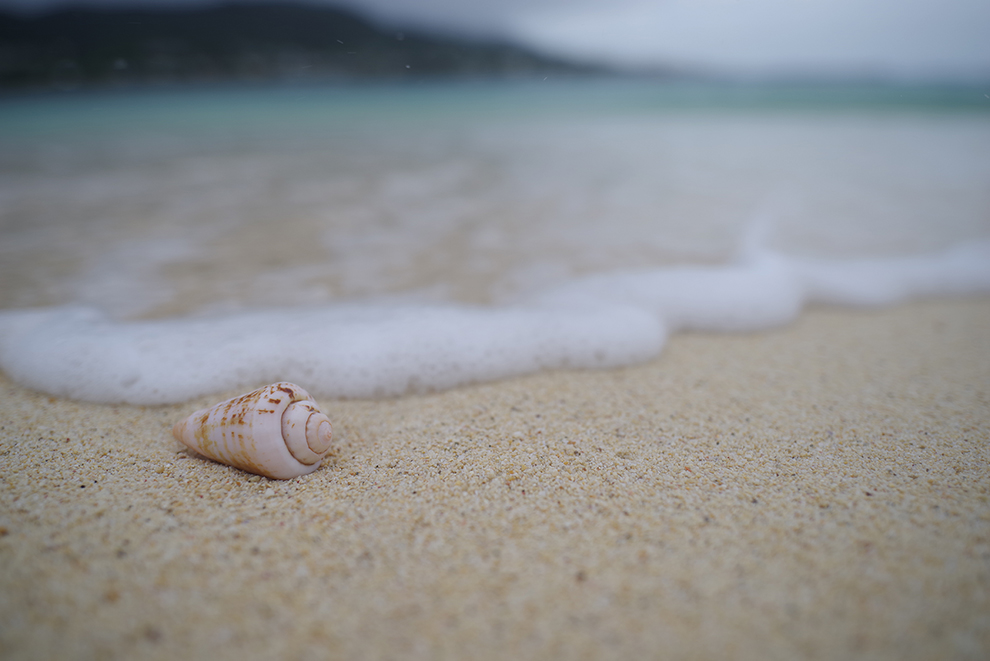 This is the first D FA Limited-series lens featuring a 21mm ultra-wide angle. When used for distant subjects such as landscapes, it delivers a sharp, clear image across the image field, depicting leaves and branch tips in detail and expressing the ambience of a misty morning. In close-range photography, you can approach the subject to as close as just seven centimeters and capture images with exaggerated perspective by taking advantage of the ultra-wide-angle focal length. When shooting at a distance, it provides a mild bokeh (defocused) effect in the background while capturing the main subject in sharp, crisp focus. Since the background gradually and subtly fades out of focus, the image retains the prevailing ambience of the entire scene. This lens lets you experience the pleasure of photography by changing the imaging characteristics depending on the shooting distance and the selected aperture.