Versatile functions for one-of-a-kind artistic piece
Custom Image

Enjoy different finishes just like changing the film
Custom Image gives you the ability to adopt your ideal colors and tones in shots. Eleven different options are available, and parameters such as the saturation, hue, key, and contrast can be freely adjusted. Enjoy your one and only expression.
*Adjustable parameters differ depending on the Custom Image option.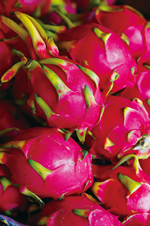 [Bright]
Custom Image
Bright, Natural, Portrait, Landscape, Vibrant, Radiant, Muted, Bleach Bypass, Reversal Film, Monochrome, Cross Processing
Digital Filter

Layer special effects for impressive art work
A rich array of Digital Filter options is equipped. In addition to adjusting effects, you can layer up to 20 adjustments to a single photo. When used with Custom Image, the possibilities for expression are expanded even further.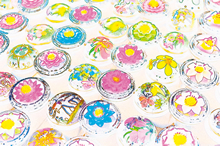 [Water Color]
Selection for shooting or playback
Extract Color, Toy Camera, Retro, High Contrast, Shading, Invert Color, Unicolor Bold, Bold Monochrome
Selection for playback only
Base Parameter Adj, Tone Expansion, Sketch, Water Color, Pastel, Posterization, Miniature, Soft, Starburst, Fish-eye, Slim