A compact body and functional design packed with high performance
The GR III/GR IIIx was developed focusing on keeping the body size compact while including a high level of functionality. The model is one-size smaller than that of the GR II and about the same size of GR DIGITAL IV with a 1/1.7 inch image sensor. A minimalist design was pursued to achieve a tool with portability and expression in mind. The button and dial layout is fully considered to allow for comfortable, single-handed operation.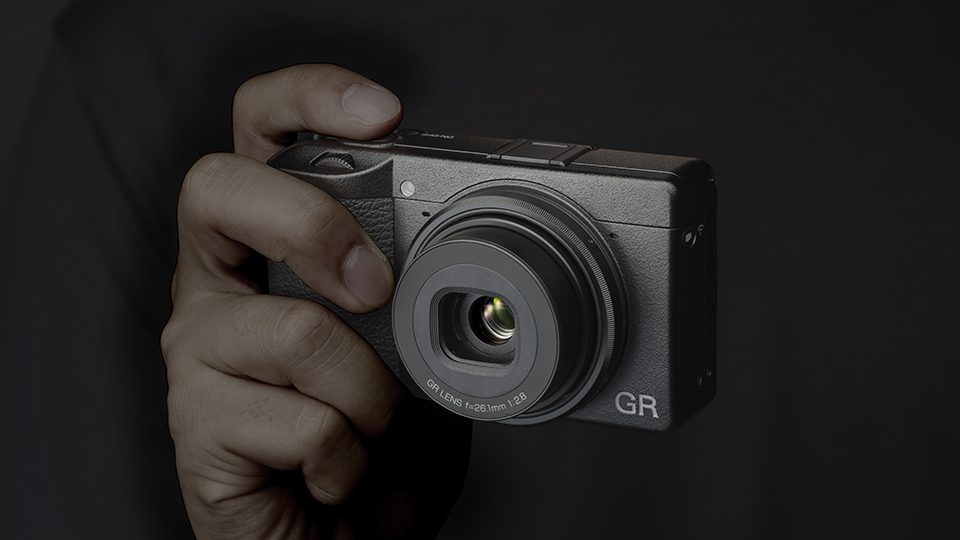 Hybrid AF with the combination of image plane phase-matching and contrast-detection AF
The AF system is a hybrid of image plane phase-matching and contrast detection. The advantages of high-speed focusing in image plane phase-matching AF and focusing precision in contrast-detection AF are combined. The common contrast-detection AF issue of searching for focus peaks has been reduced to achieve quick shooting performance required on street photography.