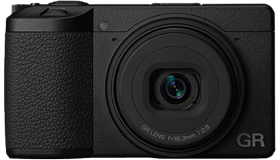 RICOH GRIII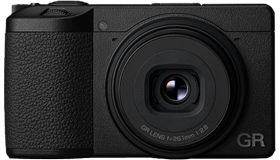 RICOH GRIIIx
Shooting ordinary days with the GR in hand.

Without searching for that moment of brilliance,
Without pursuing the image alone,
The ordinary remains ordinary,
Listen to one's feelings and capture the present moment.

GR III and GR IIIx.

Every day that passes from a different perspective,
creates irreplaceable moments of the present.