Mina Daimon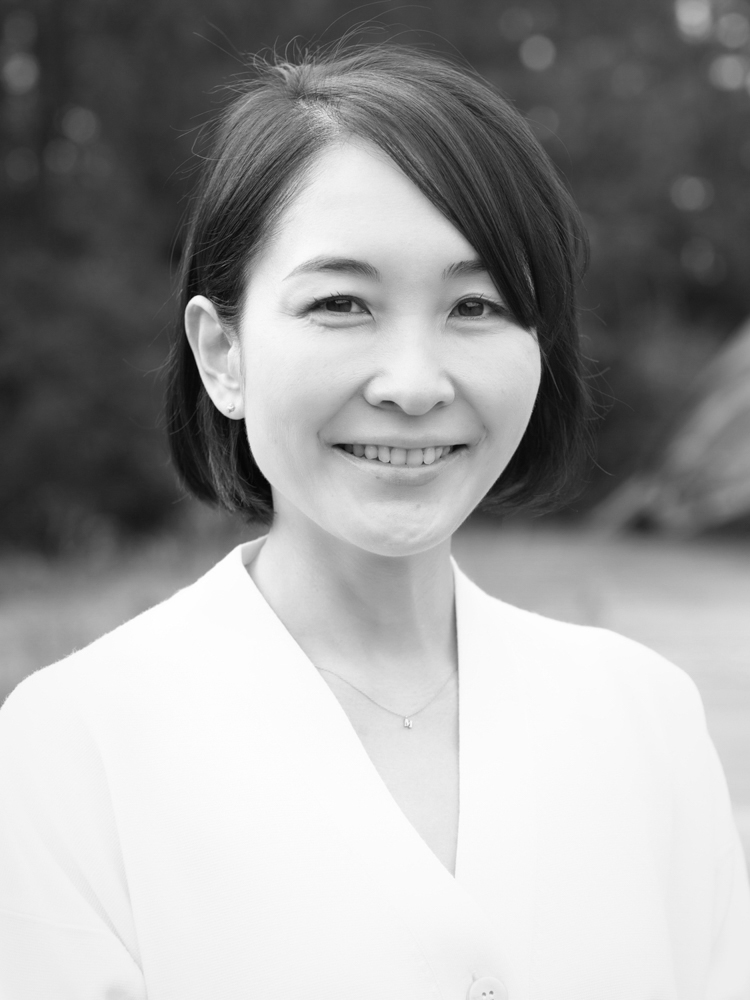 Profile

Daimon became a photographer after applying for a photo exhibition. In addition to writing activities, she teaches at courses and events sponsored by camera manufacturers and stores, and contributes articles to published magazines and online magazines. She had held many solo and group exhibitions. Her representative work includes "The Miniature Garden" which is based on the bento lunches she made herself, "Hama" which are photographs of the landscape at Chigasaki Beach and the people who gather there, and a photobook of the same theme "Hama" (AKAAKA). She was awarded the International Photography Awards 2017, 2019, and 2020.
www.minadaimon.com

HD PENTAX-FA 43mmF1.9 Limited
The smc PENTAX-FA 43mmF1.9 Limited lens was the first single-focus lens that I purchased during the film-camera era. Before this purchase, I had only used lenses included in camera kits, so the choice of the 43mm single-focus lens — the one-and-only product on the market back then — was a rather bold move on my part. It turned out, however, that it delivered high-quality images of kind I had never witnessed before, and produced a crisp shutter-action sound that resonated in the lens barrel of machined aluminum. Although it no longer makes that sound with my current PENTAX K-3 Mark III, the unique, soothing operation sound generated at the start of AF driving action still reminds me of the early days when I took up photography.
Despite its compact dimensions, the redesigned HD PENTAX-FA 43mmF1.9 Limited retains outstanding image rendition with a truthful sense of depth, while adding HD coating to improve image quality against backlight and deliver clear, crisp images. It was true that when I used the old smc version on a digital SLR camera body, I was a little concerned with rather poor image reproduction in backlit situations, and purple fringes generated at closed-down apertures. The new, redesigned HD version eliminated these concerns and allowed me to fully concentrate on the shooting.
The reason why I love this lens is that it produces a gentle image rendition — one that reminds me of the old smc version — at open aperture, while delivering images with a truthful sense of depth when I close down the aperture to F3.2 to F4.0. It assures a perfect harmony of delicacy and sharpness, while filling me with a sense of satisfaction, one that only this lens can offer. The new HD PENTAX-FA 43mm F1.9 Limited is a lens that embodies the sensitive quality in every respect.