This camera features a resolution of approximately
16 megapixels and a 4× optical zoom with a
25-mm wide-angle lens (35-mm equivalent).
The rear illuminated CMOS sensor and new image
processing engine enable a high sensitivity of up to
ISO 6400, a low noise feature, and wide dynamic range
shooting.
The WG-3 can capture clear, high-resolution images
wherever you are.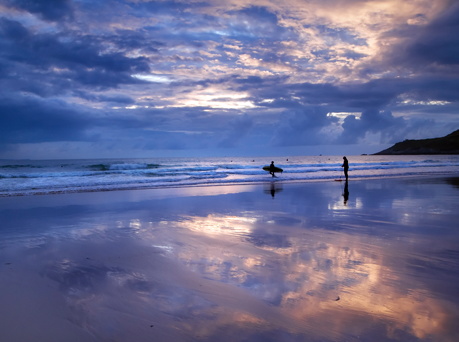 Dynamic full HD movie recording

Record dynamic full HD movie clips (in the H.264
format).
Equipped with an HDMI (Type D) terminal for easy
high-definition playback on an HDMI-compatible TV.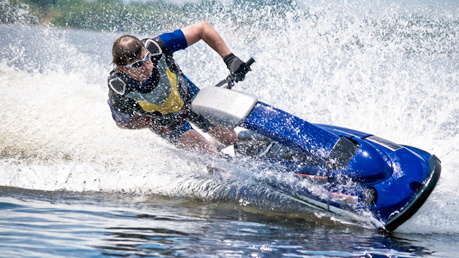 Explore the microscopic world
with the Digital Microscope Mode
only from Pentax.

Capture microscopic subjects with the 1cm
Macro mode and zoom.
You can now even record movies of the tiniest
subjects.
Now anyone can easily enter the world of
microphotography.

Electronic level that detects tilts in both
the horizontal and vertical directions

The camera is equipped with a built-in electronic level
that lets you check for tilt in both the right to
left (horizontal) and up and down (vertical) directions.
This feature works great in situations where it can be
hard to see the basic horizon line in the composition,
such as with landscapes or night scenes