The camera automatically detects the subject and selects the most appropriate shooting mode for effortless point-and-shoot
photography.
Landscape / Portrait / Night Scene / Night Scene Portrait / Standard / Flower / Sport / Candlelight / Blue Sky / Sunset / Text /
Group Photograph / Pet / Portrait x Blue Sky / Portrait x Sunset / Portrait x Backlight


A choice of 12 digital filters enhances your creativity and originality.
Black & White/Sepia / Toy Camera / Retro / Color / Extract Color / High Contrast / Twinkle / Soft / Fish-eye / Brightness / Miniature


Once the subject is captured in focus,
the camera maintains pinpoint focus,
even when the subject is on the move.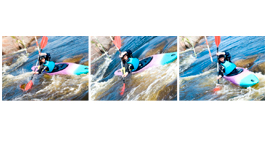 You can easily set up HDR shooting
and produce images with a wider
dynamic range.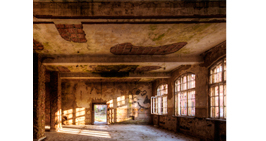 This angler-friendly feature is designed
to record unique monochromatic prints
of your big catches, like traditional
Japanese ink rubbings of trophy fish.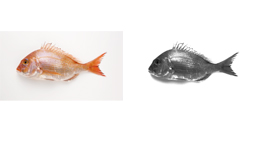 You can record a series of still images or
movie clips at a fixed interval.

This feature lets you shoot in slow-
motion, in order to produce
astounding images of natural
phenomenon or photos to use to
identify problems and improve athletic
skill, for example.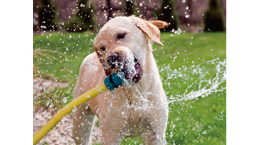 A unique Pet mode automatically detects
the face of a dog or cat, and releases the
shutter the instant it turns to the camera.
You can pre-register up to three pet faces
of your choice.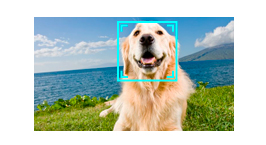 The camera offers wireless remote-
control operation, including lens zooming,
using an optional waterproof remote
controller. This function comes in handy
when taking souvenir photos on the road
and commemorative pictures at parties.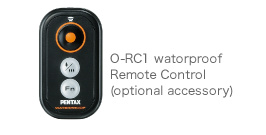 Exclusively designed for movie
recording, this advanced digital anti-
shake function effectively reduces
camera shake and subject shake.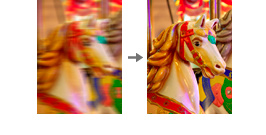 The camera automatically releases
the shutter the instant it detects
the subject's smile.

The camera automatically captures up to
32 faces in optimum focus and exposure
? making the shooting of large groups
much easier.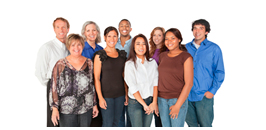 The camera is optimized for use with
Eye-Fi wireless remote cards.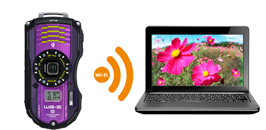 The camera is compatible with high-
capacity, high-speed SDXC memory cards
for extended recording of high-quality
images and movies.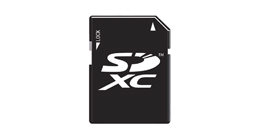 Note: The sample photos on this page are conceptual images used to demonstrate the features described above.