The extra-rugged body holds up high shock resistance and waterproof able to record up to two continuous hours in water.
It's dustproof to take on mud and dust, coldproof to withstand temperatures of -10°C (14°F),
and crushproof up to loads of 100 kgf. This heavy duty camera takes photography to all new heights.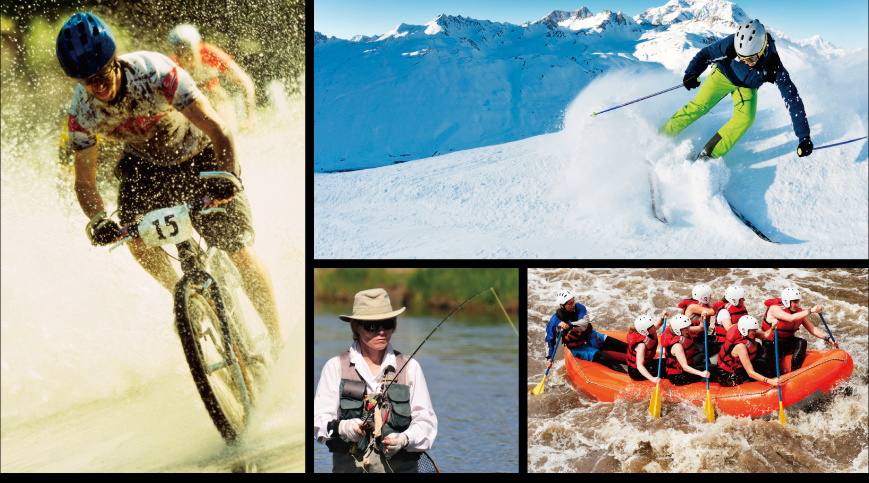 ● Waterproof: Equivalent to IPX 8 / JIS Class 8 ● Dustproof: Equivalent to IPX 6 / JIS Class 6
● Shock resistance: Measured under PENTAX-original testing standards (from a height of 2.0 meters onto
a surface of 5 cm-thick plywood), conforming to the Method 516.5-Shock of the MIL-Standard 810F