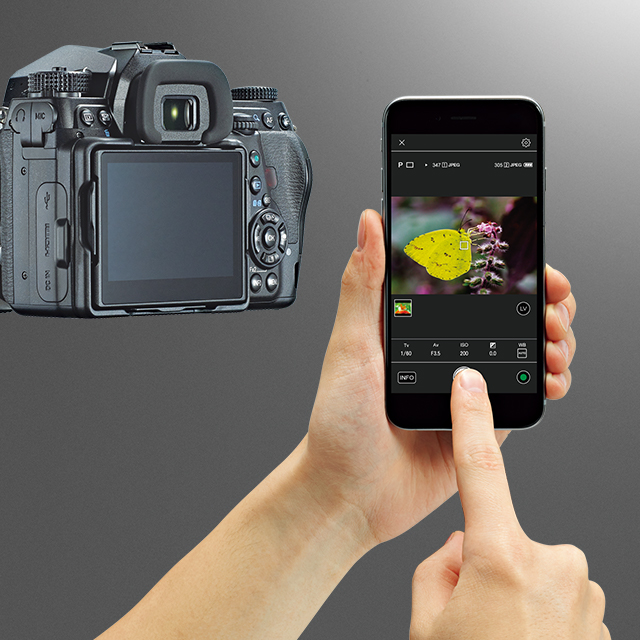 Application for remote shooting and photo transfer
Image Sync is an application that, when combined with supported cameras enables remote capture, image view, copying image to a mobile device, uploads to social media, and other functionality.
News
2019.04.23

RICOH GR III corresponding version (2.0.4) is released. To use this version, RICOH GR III firmware (version 1.10) update is required.
This version can conduct Viewing images via Wireless LAN and Image Transfer only.

The release timing of the version corresponding to following functions will be announced when it is fixed.
・Remote Capture Function
・Bluetooth Connection
・Transfer reservation, Viewing images after turning off the camera power
・Synchronize date and time
・Location information sending

We deeply apologize for the inconvenience caused.


iOS version download




Android version download


*RICOH GR III firmware (version 1.10) update information is here.

2019.03.12

iOS version 2.0.3 is released. The bug in remote operation was fixed.

2019.01.31

【For Android users】
Android ver. 2.0.2 is released. Wireless LAN connection performance is improved.
【For iOS users】
iOS version 2.0.2 is released. The app forced termination bug while transferring multiple images is improved.
2018.10.22

iOS ver. 2.0.1 is released. We continue efforts to improve Image Sync and resolve failures.

2018.10.19

【For iOS users: The 3rd report 】
We deeply apologize for the inconvenience for long time.
We would like to announce that revised Image Sync ver. 2.0.1 will be released on Oct. 22nd. (Release timing would be changed because of passing timing of App examination) This revision will be greatly improved for transferring failures. However, we have noticed App forced termination in the below condition regardless of App version.
- Image Sync is terminated forcedly during transferring or just after completion of transfer when you transfer more than ten images at one time during loading thumbnail of in-camera images if your device saves more than 500 images.
In case you face the above situation, please kindly try the below method.
- Transfer less than 10 images at one time, or start transferring after completion of loading thumbnail images.
We will continue efforts to improve Image Sync and also resolve the above failures by future updates.

2018.10.12

【For iOS users: Follow-up report 】
We will stop distributing iOS App temporarily because we require further time to fix bugs.
We are now preparing a new version which corresponds to the bugs,
and will be able to distribute Image Sync App again within 7 – 10 days.
We deeply apologize for the inconvenience, and we sincerely appreciate your patience.

2018.10.05

【For iOS users】
We have found a bug on iOS ver. 2.0.0. Some devices of iOS 12 cannot transfer images, and we are currently considering the measures for it. We will announce corresponding measures and time as soon as decided.
We apologize for the inconvenience.

2018.09.06
More
1. Image View and Transfer
This lets you view on, and copy to your mobile device images you have taken on your camera. Images that have been copied can be shared to social media.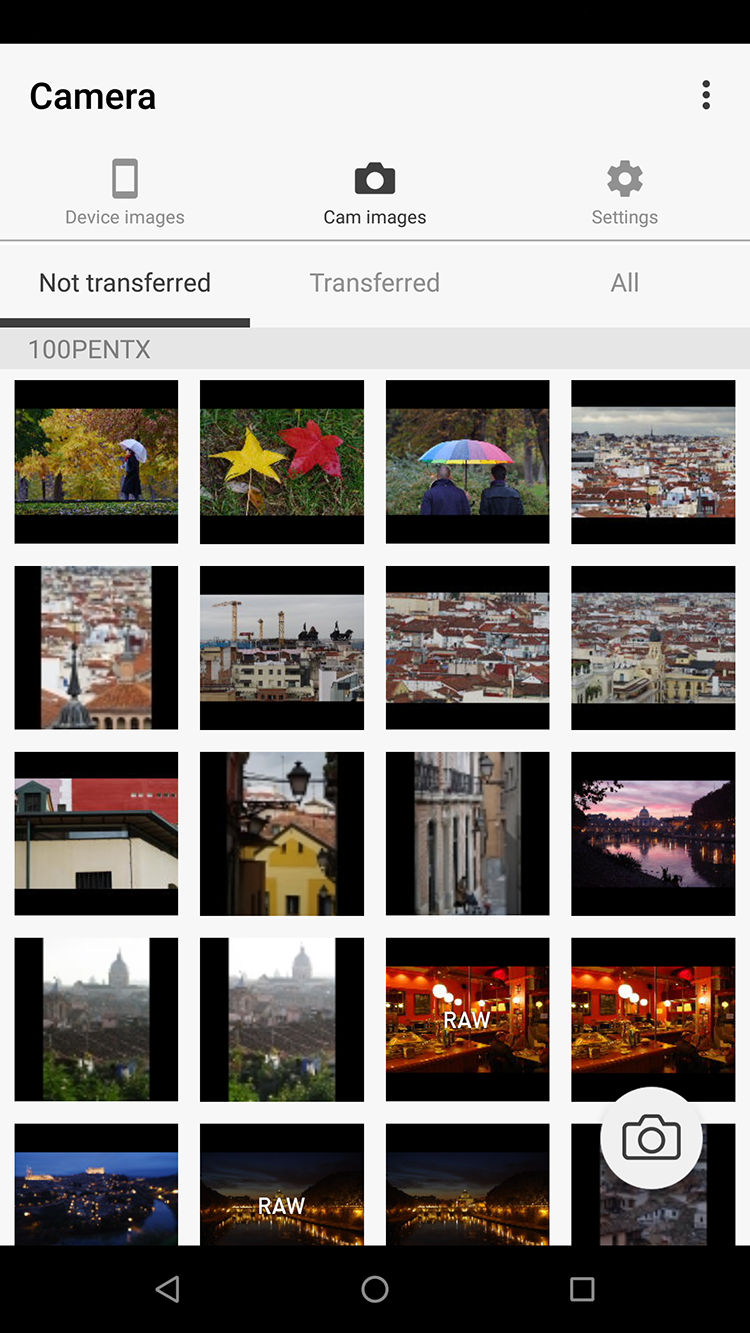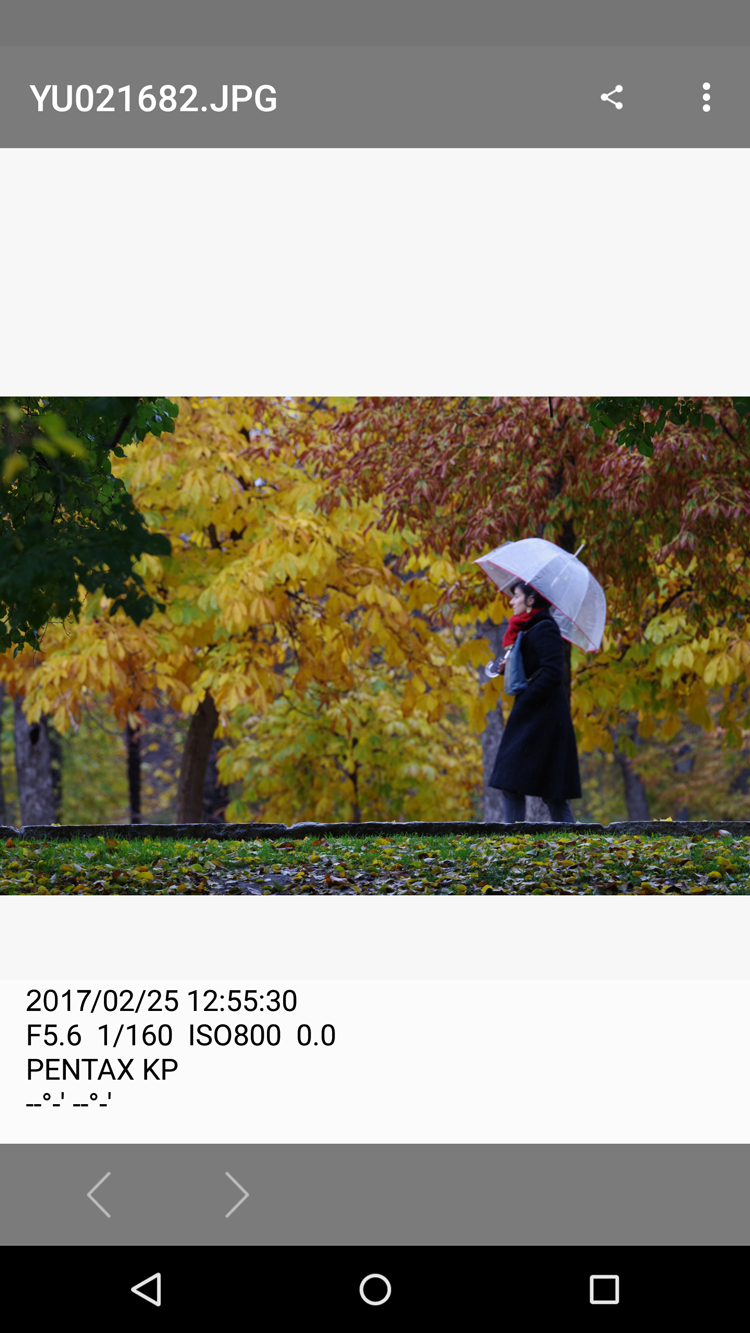 2. Remote Capture
You can view the Live View image of the camera on the mobile device, and using this, change shooting conditions such as EV compensation, White balance, Drive mode and operate touch AF and the shutter.* Furthermore, when holding your mobile device at horizontal position, Live View image can fill the whole screen and you can check the composition of photo larger.
*Excluding some cameras.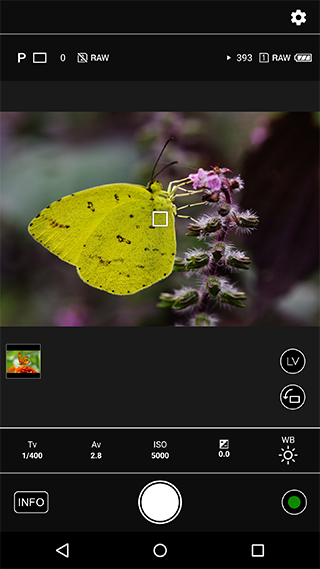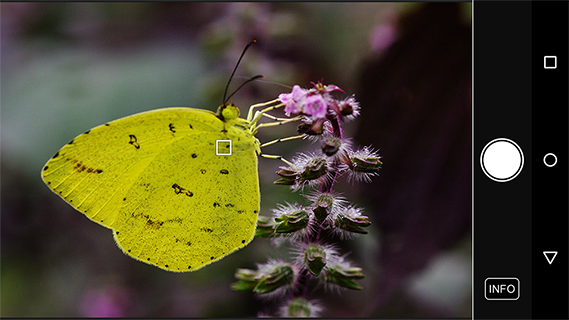 Recommended operating environments (Compatible OS)
*As of August 2018.
Note
・Details in Overview, Connection Method, and Functional Explanations are current as of August 2018.
・Image of App differs depending on your camera, your mobile device's OS and App version. Also, image of App is subject to change without prior notice.