Keita Sasaki

HD PENTAX-D FA 21mmF2.4ED Limited DC WR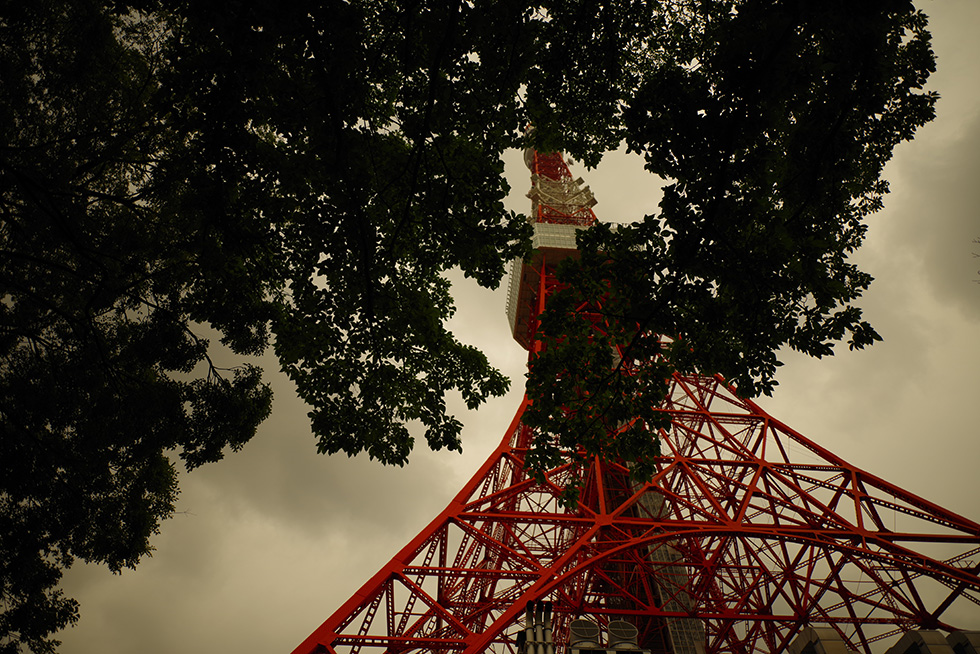 When I first picked up the HD PENTAX-D FA 21mmF2.4ED Limited DC WR, I thought that it was rather small. Compared with the HD PENTAX-FA 31mmF1.8 Limited, the lens is two sizes thicker around the lens barrel, yet it felt smaller and slimmer to me. The reason, I believe, is the gently curved edges. I liked the way it felt in my hands.

I was told by PENTAX that this lens was intended to retain its charm and brilliance even after 20 years from now, and was wished to be as good as the current FA Limited-series lenses that have been cherished by their users over the past 20 years — whether a lens comes equipped with an aperture ring or without it. Blessed with this wish for longevity from PENTAX, I wondered what optical characteristics this lens provided. To find it out, I first headed out for Tokyo Tower, a certainly reasonable choice for a photo-shooting location. It was cloudy, a condition a bit too demanding to evaluate a new lens. But the lens focused very sensitively — maybe even a bit too severely — at open aperture, while creating a natural bokeh (defocus) effect, while moderately dropping the brightness level along the edges. I was able to discover these unique optical characteristics during this outing.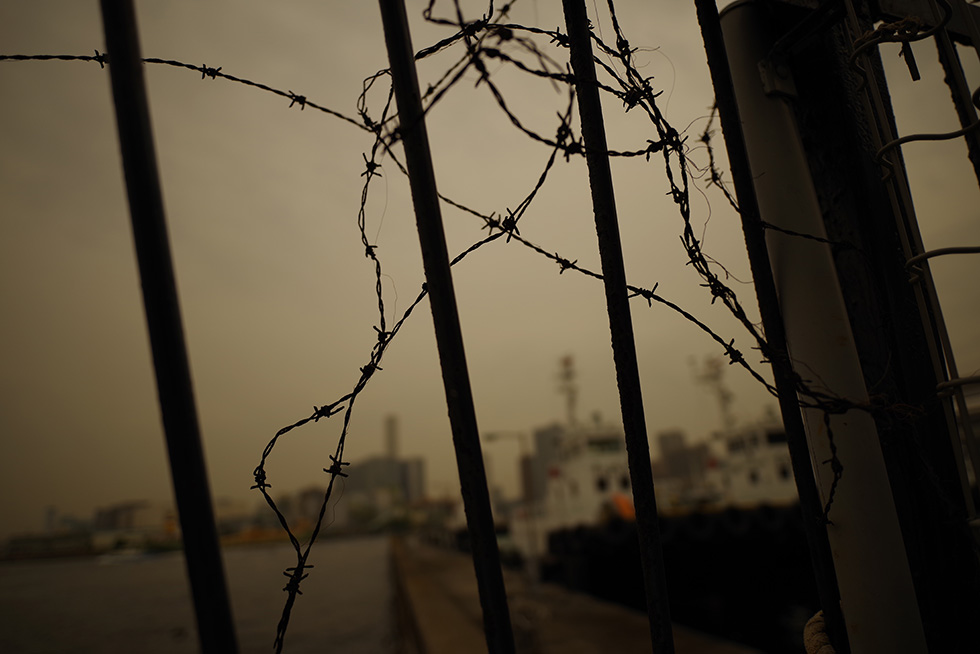 Next I visited Uraga City in Kanagawa Prefecture. To start with, I fixed the aperture at F2.4, because I was well aware that the fewer the decisions I had to make, the better I could concentrate on selecting a subject and composing an image the way I like it. Even though I occasionally used the camera's exposure compensation function, the camera's Reversal Film custom image mode was very effective in creating a powerful impression.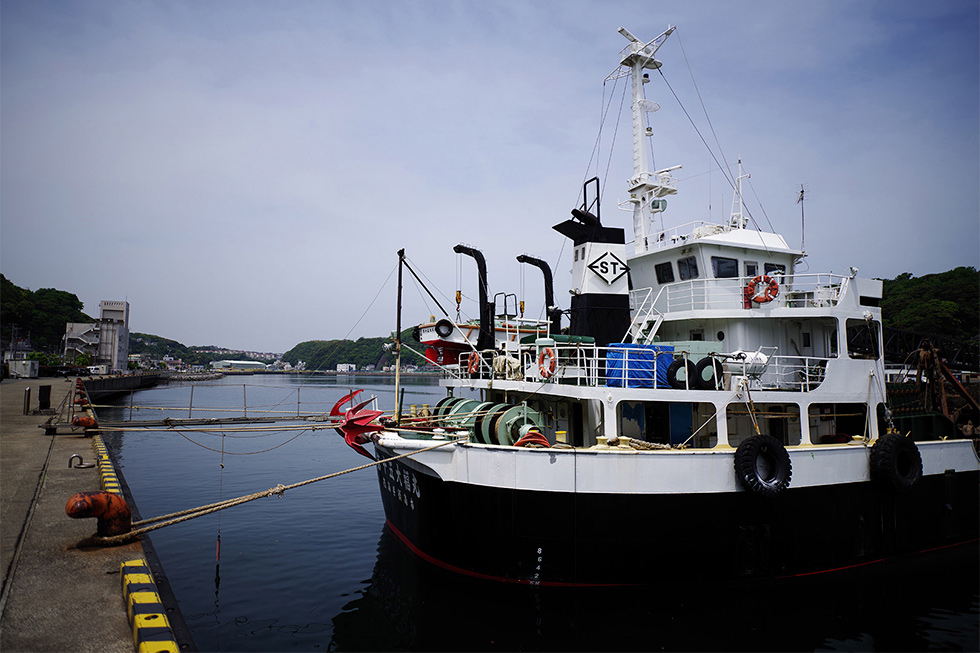 What should I capture next? No matter how long I keep on taking pictures, I ask myself this question during every outing, but there isn't a definite answer to it.

After I left the train station and began shooting images at the harbor, I suddenly felt a sense of uneasiness, because I did not yet understand the lens completely, along with the confusion that comes by being in an unfamiliar town.

All I could do to find the answer was just walk around and keep releasing the shutter.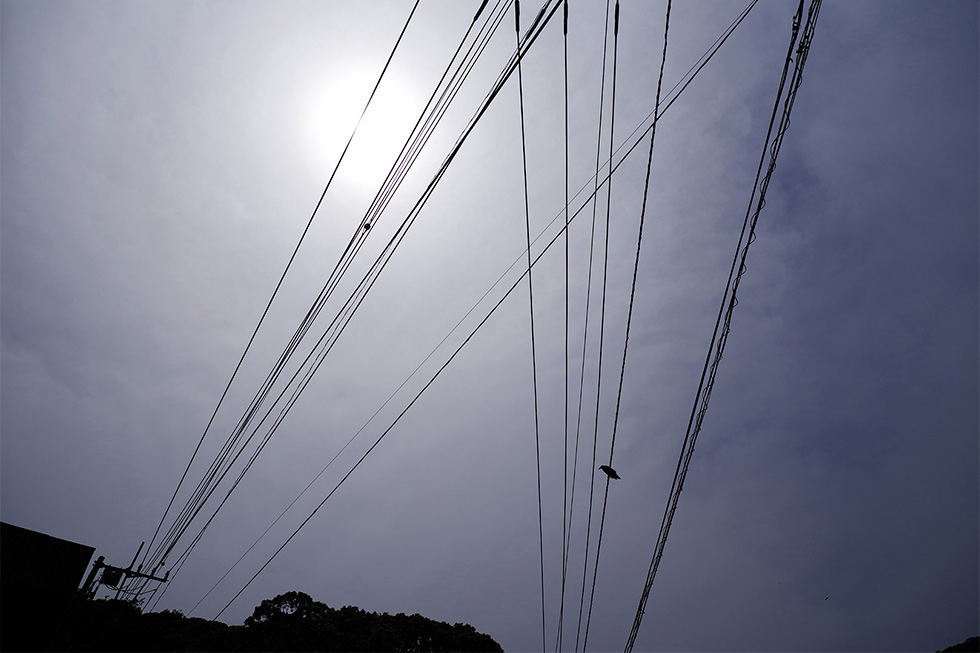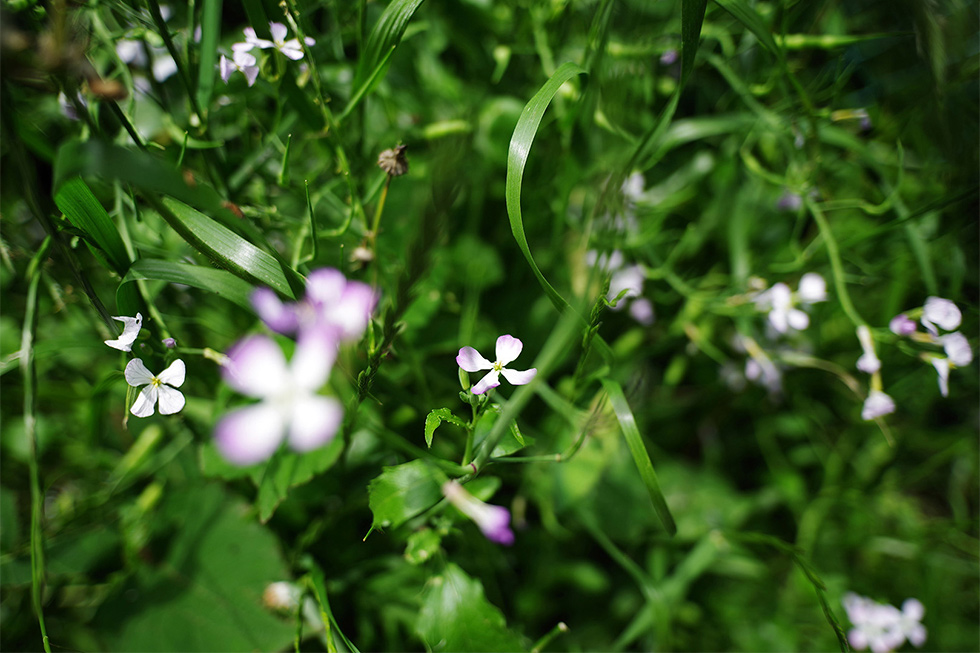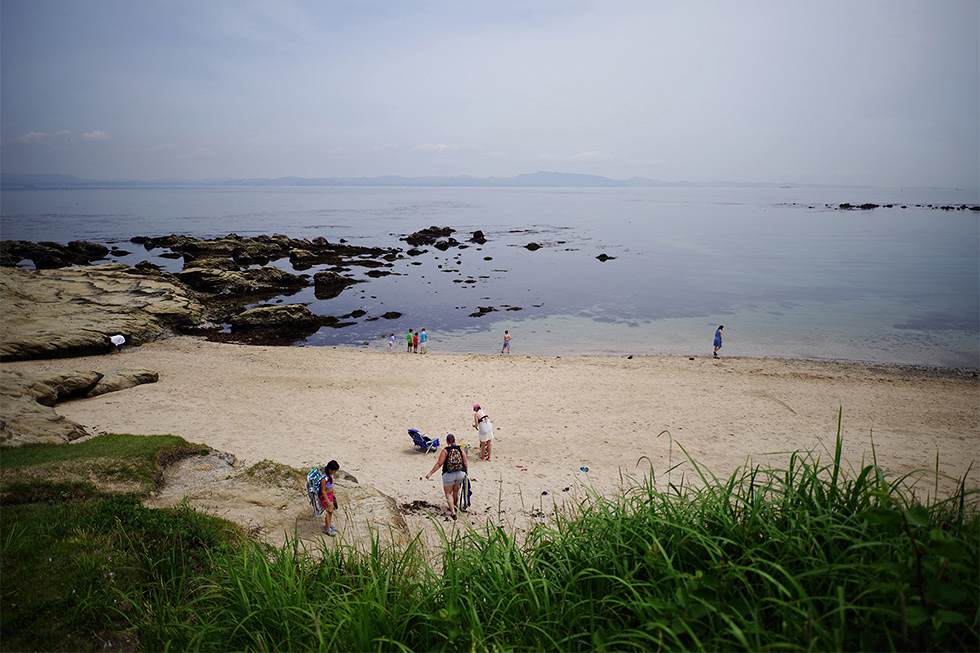 I just walked around by relying on my instincts. Then, I discovered scenery that was new to me. While I followed subjects I was interested in, I also ran a few tests of my own to understand the lens a little better.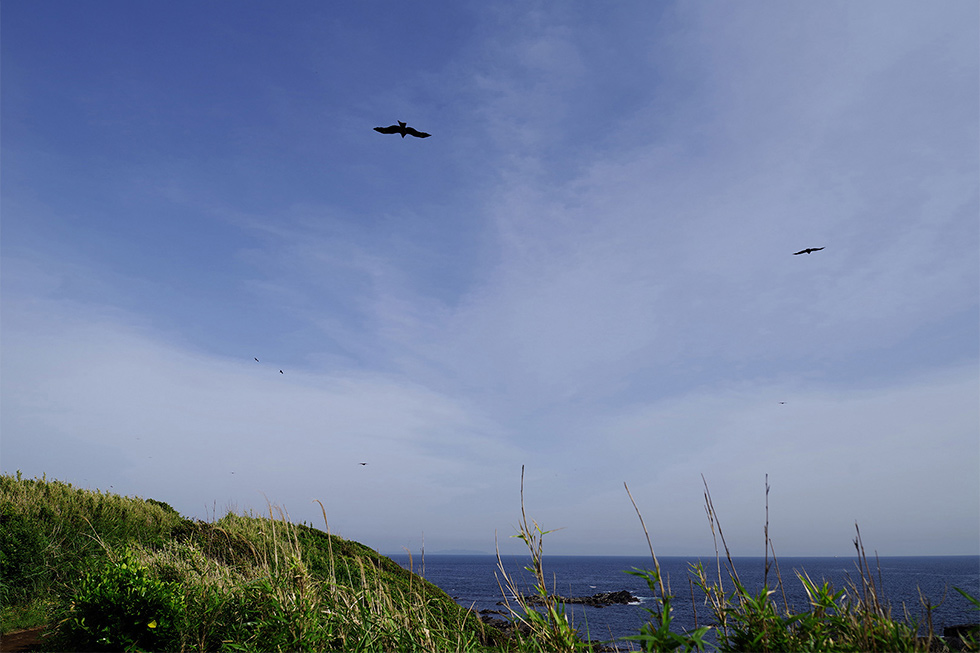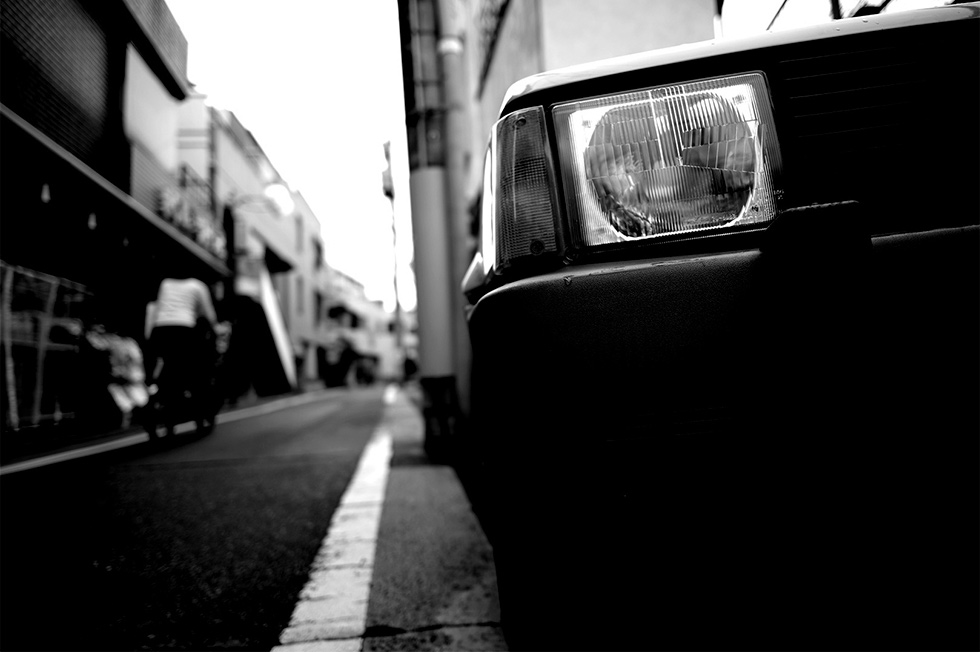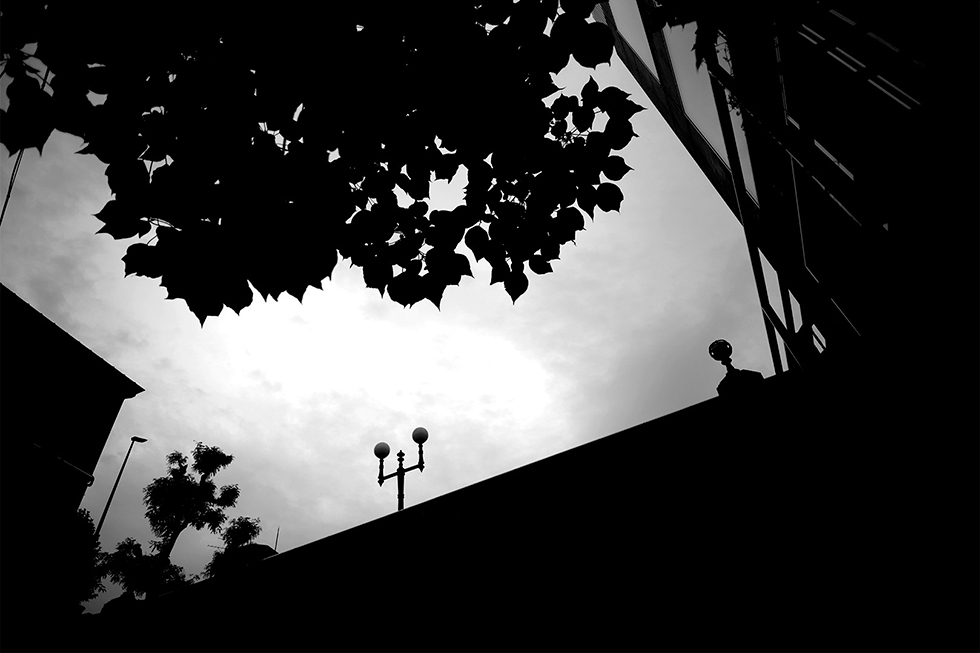 I chose bold monochrome for this image. On this particular day, I felt that this setting better suited the lens's extra-wide perspective.

While shooting images, including some test shots, I began to understand its distinctive characteristics better and really started to admire them. This is the wonder of the Limited series — and this lens is definitely a member of the Limited family.
Why do I take pictures? To record a scene, to savor the joy of the moment, or to deliver a message? This time I had a reason slightly different from that of other occasions.

I choose a lens to discover and understand a world that's new to me. The new D FA 21mmF2.4 Limited DC WR lens was my choice for this shooting, because it could turn ordinary scenes into powerful, stimulating images. This expression is often used in describing ultra-wide-angle lenses. However, the charm of the FA Limited-series lenses lies in the fact that they will let you find answers of your own.

It will take me a while longer to find the right answer for this lens. It's a new-generation lens that appears to be an even better imaging tool than its outstanding predecessors. I'm confident that itt will bring me dreams for the next 20 years.

I feel like I'm faced with some big homework to work on. It makes me want to keep going as a messenger of visual expressions. I'm so grateful to this lens for giving me such a wonderful gift!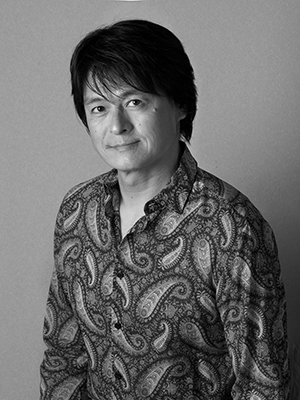 Profile

Born in 1969 in Hyogo Prefecture, Sasaki worked for a rental photo studio after graduating from a photo school. After serving as an assistant to a professional photographer, he launched his professional career. Calling himself a street photographer, he has organized a number of photo exhibitions to present his photographic works. He has also persisted since the days of film photography with a personal view of photography that focuses on taking monochrome photos and producing original prints. He publishes a monthly series of private, mini photo books entitled Keita's Book.

To Keita Sasaki's Facebook page