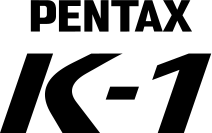 Introducing the eagerly awaited
Limited Silver edition of the PENTAX K-1.
This camera is now finished in silver,
making it the best match
for the silver FA Limited lens
that has enchanted so many photographers.
Its refined style gives a pleasure to own,
and deepens the desire for shooting.
PENTAX K-1 Limited Silver has been sold out.
Limited Silver finish -
the best match
for the FA Limited lens
The shutter button and the front SR logo feature a special silver finish.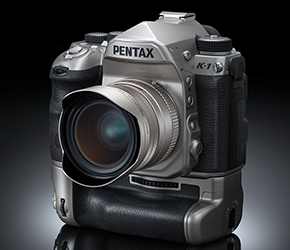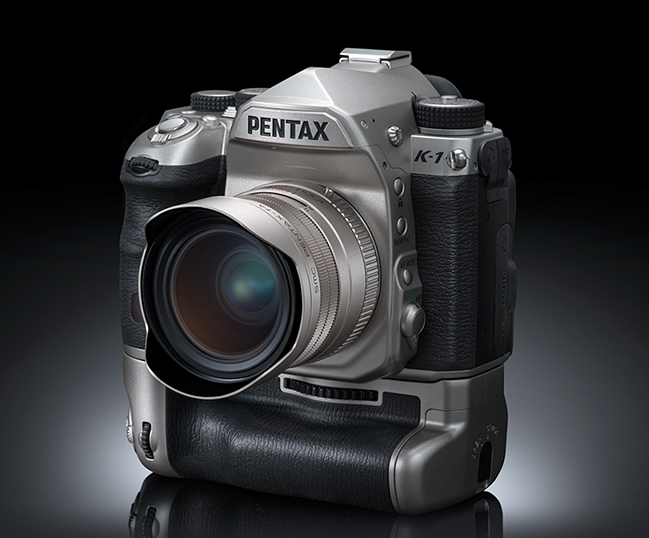 smc PENTAX-FA 31mmF1.8AL Limited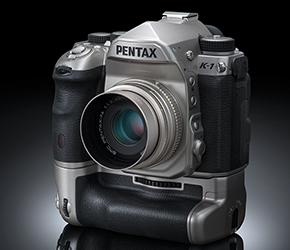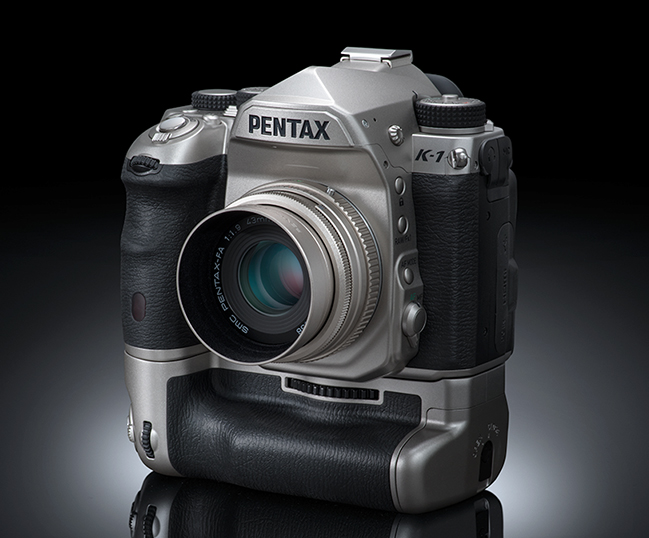 smc PENTAX-FA 43mmF1.9 Limited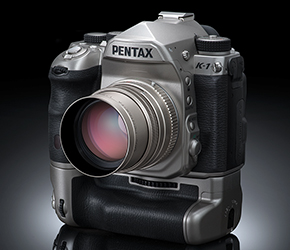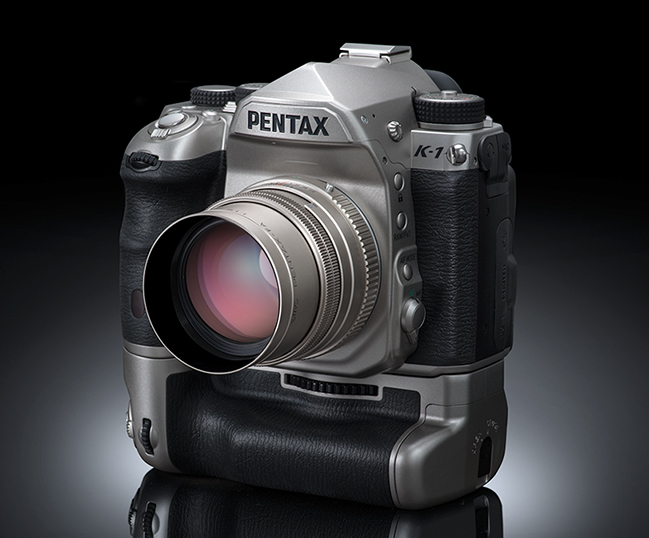 smc PENTAX-FA 77mmF1.8 Limited
Specially arranged equipment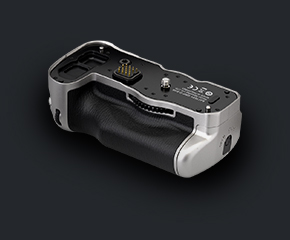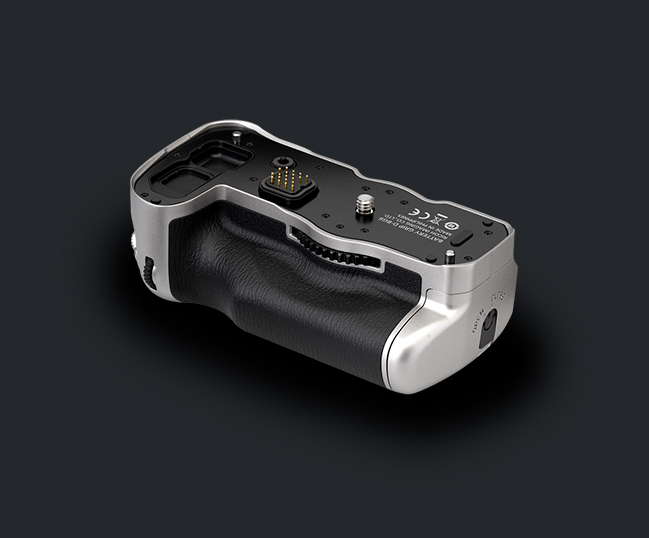 Exclusive battery gripSpecial silver and black coloring is adopted to match the camera body.
This battery grip gives a firm hold of the camera and improves the camera operations when holding the camera vertically.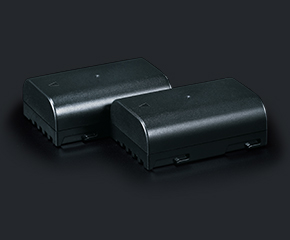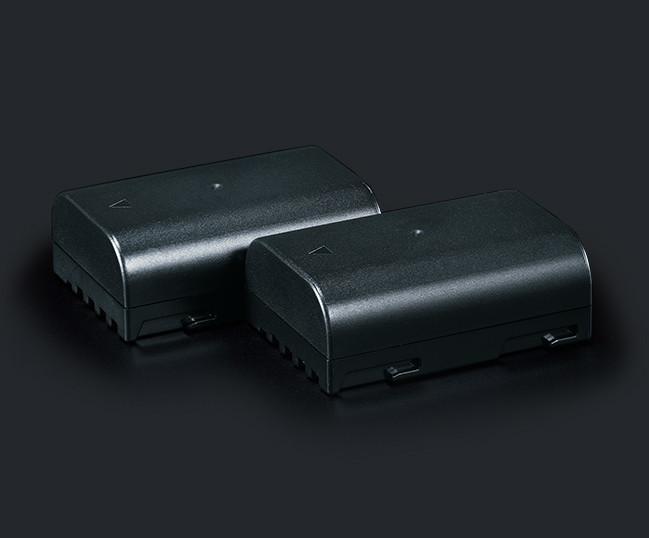 Two batteries includedTwo batteries are included for extended shooting time.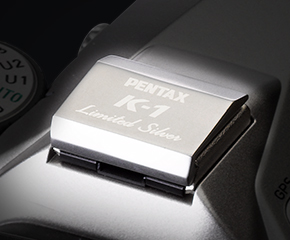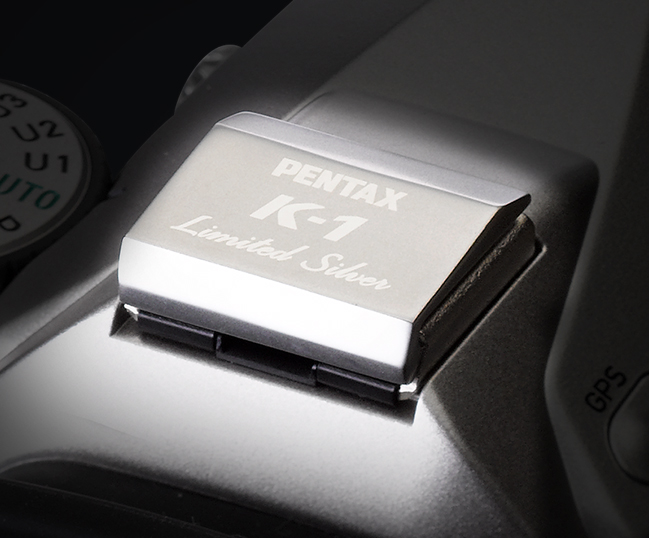 Specially designed
metal hot shoe cover with logoA specially designed metal hot shoe cover with the logo is also included, with a great attention to detail.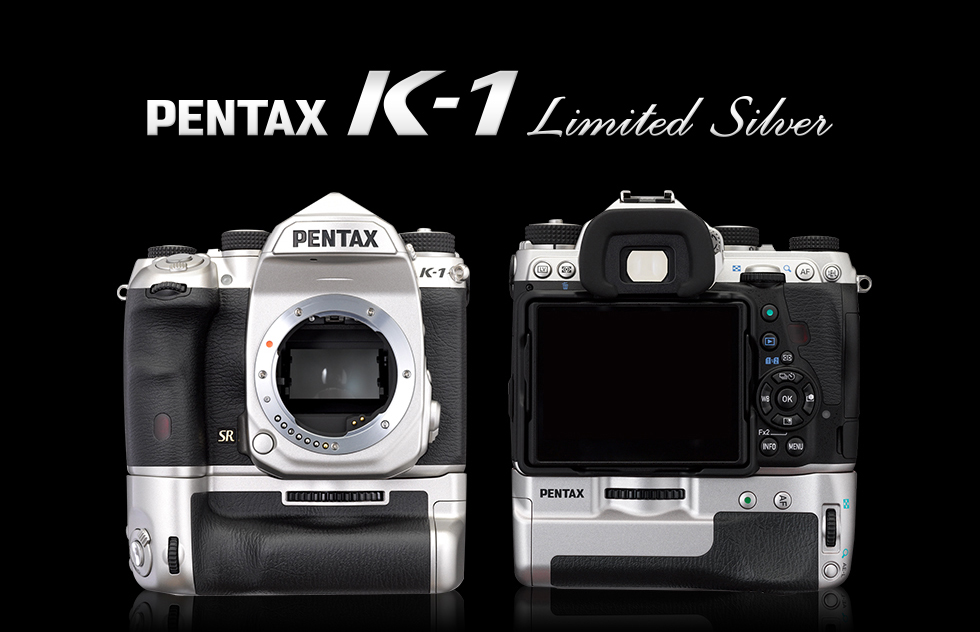 Included items
・PENTAX K-1 Limited Silver (camera body)
・Battery Grip D-BG6 Limited Silver
・Metal Hot Shoe Cover
・Specially designed product box
Rechargeable Lithium-ion Battery (x2), Battery Charger Kit, AC Adapter Kit, Strap,ME Viewfinder Cap,
Body Mount Cap K II, Software CD-ROM
Note: It was announced that the camera firmware (ver. 1.41) was planned to be pre-installed at first, but the latest version (ver. 1.42) is
pre-installed.