This Function Expand Firmware has been designed to further enhance the performance and operability of your RICOH GR III, by adding the latest functions and new settings to the camera.
Changes in Version 1.20
By upgrading RICOH GRIII (ver.1.20), the following functions are added.
1. Grain Effect Setting
You can now set the [Grain Effect] setting in the monotone settings of the [Image Control].
Settable monotone settings are [Monotone], [Soft Monotone], [Hard Monotone] and [Hi-Contrast B & W].
♦Setting method
Select in order of [Still image setting] => [[6]Image Process Settings] => [Image control] => [Monotone].
Select the [Grain Effect] with the up and down keys and set the strength of the effect.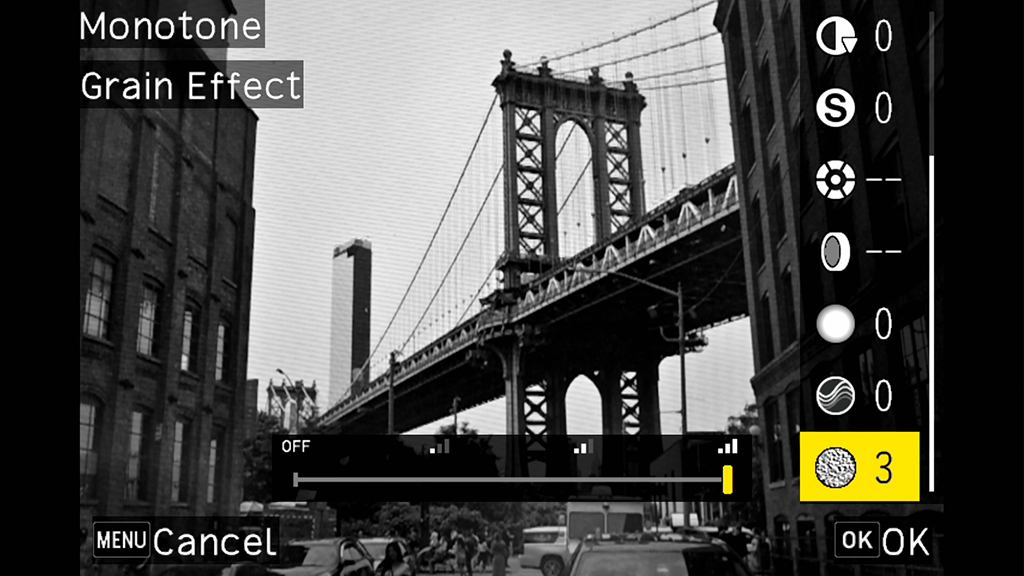 Strength of Grain Effect
--
Off
1
Weak
2
Medium
3
Strong
♦Samples of Graind Effect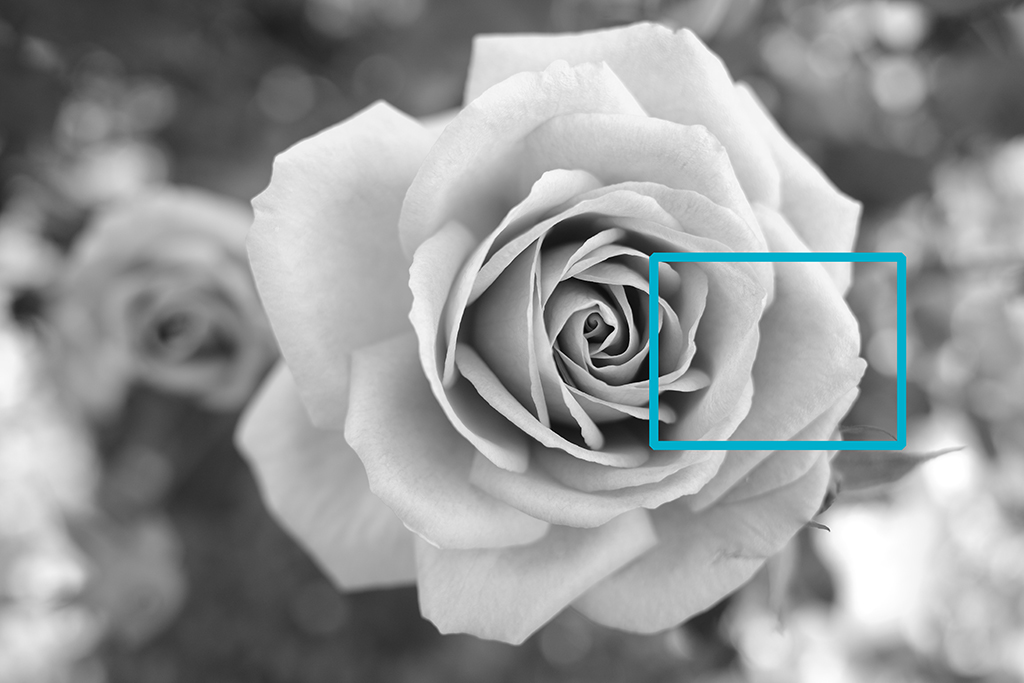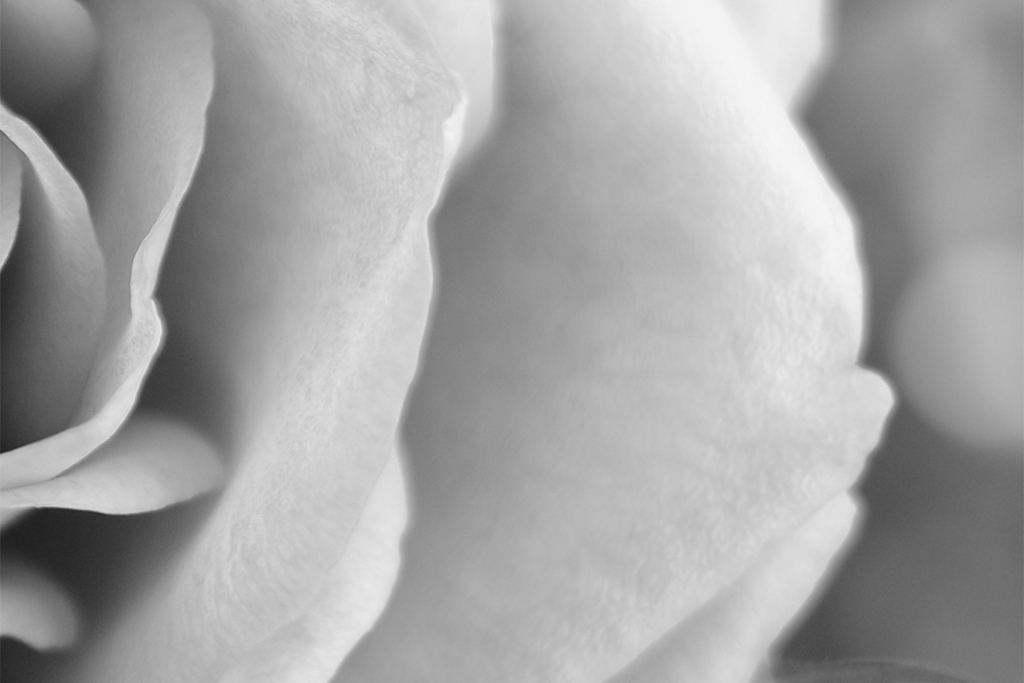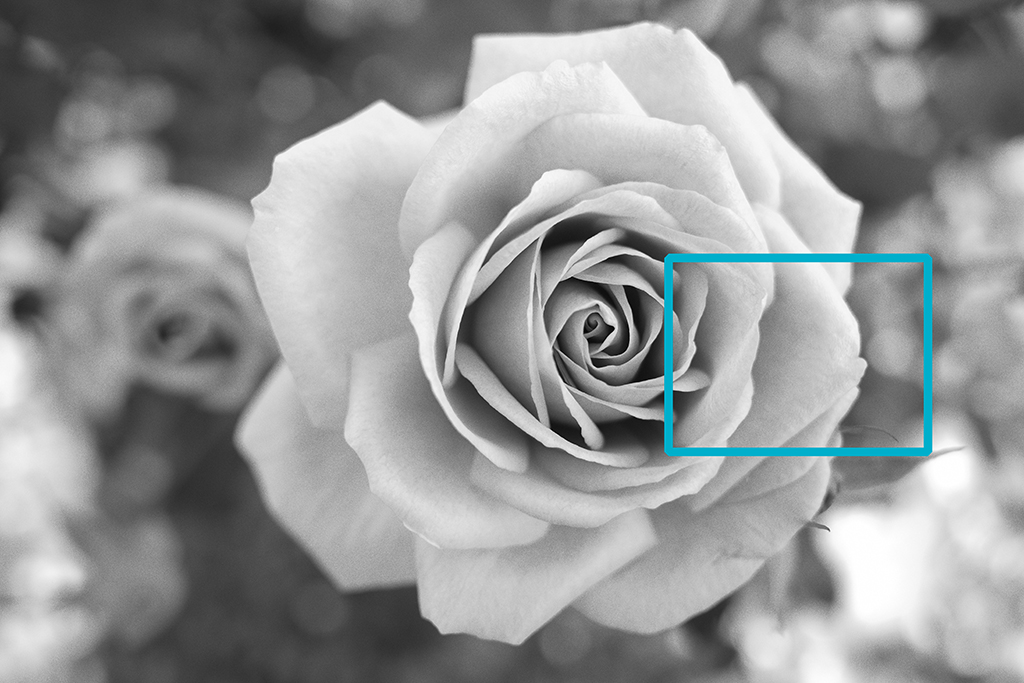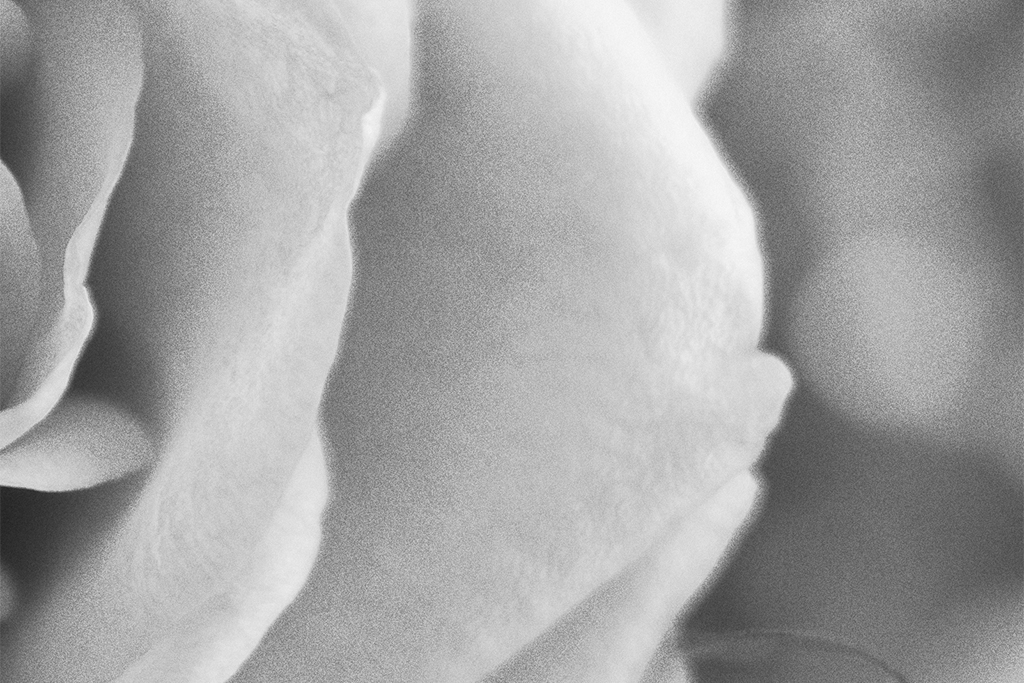 2. Horizon Correction
The automatic horizon correction is available. The camera assist you to correct the horizon.
♦Setting method
Set with [Still image setting] => [[7] Shooting Assist] => [Horizon Correction].
By turning it on, the left and right tilt during shooting is automatically corrected.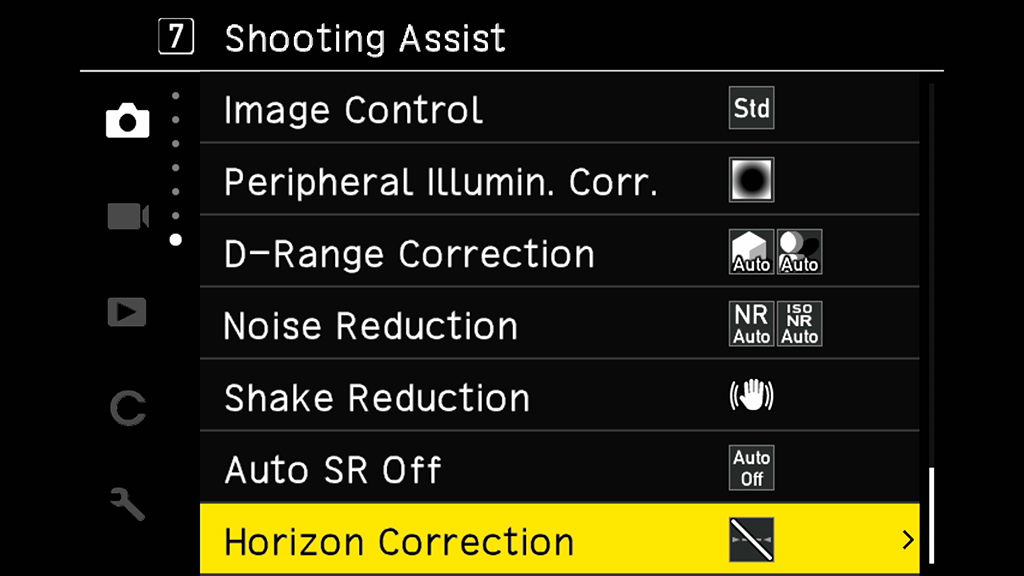 Set "On" or "Off" with the up and down keys.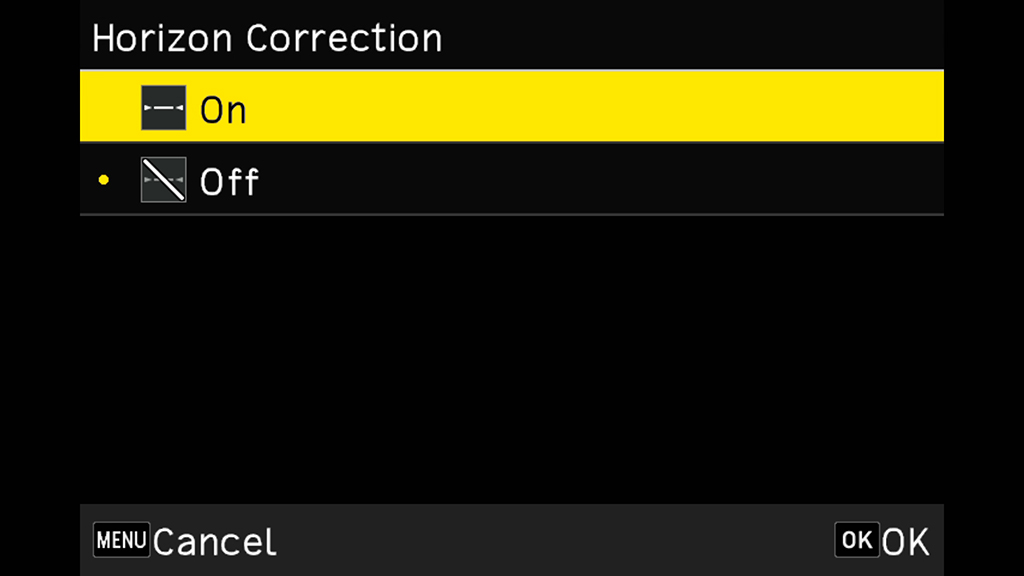 < Correction range >
When SR is on: Correction up to 1.0 degree is possible
When SR is off: Correction up to 1.5 degree is possible
In addition, we have improved the below functions and the stability for general performance.
3. Shortening startup time from playback button
When startup from power-off status by holding down the playback button, startup time is shortened.
4. Improved release response
The release response is improved when continuously shoot different luminance objects.
5. Improved Auto-area AF
When Auto-area AF, focus is set to background in rare cases. This phenomenon is improved.