PENTAX Silver Series
Another Choice in Personalizing Your Imaging System
PENTAX Silver Series
The history of PENTAX single-lens-reflex (SLR) cameras begins in 1952, with the introduction of the Asahiflex I. In the early days of the SLR camera era, most camera bodies were finished in silver, using metallic exterior materials.

As popularity grew for SLR cameras, the black body became the choice of many users. However, the glitter and beauty of the silver body still draws the attention of enthusiastic photographers.

Because of our dedication to and affection for cameras and photography, PENTAX continues the heritage and tradition of the initial vision of the SLR camera, and has developed high-grade Limited-series lenses featuring a machined aluminum barrel, a finely textured finish and a well-conceived design. PENTAX has also introduced a number of silver-finished SLR camera bodies, as the perfect partners for the Limited-series lenses.

Proudly called the PENTAX Silver Series, these silver-finished PENTAX products stand out clearly as the best partners for many photographers.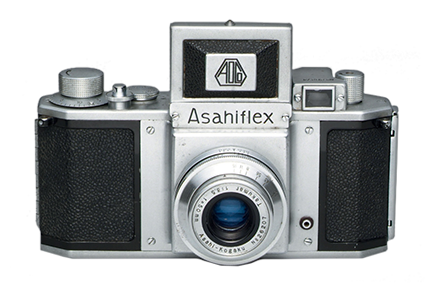 1952 
Asahiflex I
1976 
ASAHI PENTAX MX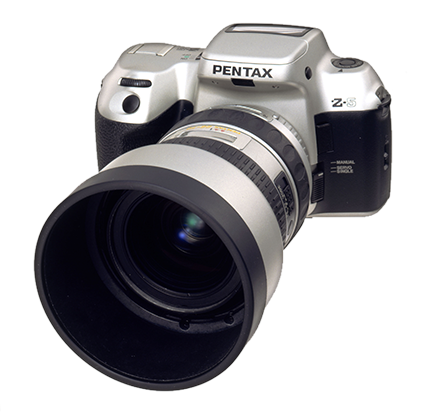 1994 
PENTAX Z-5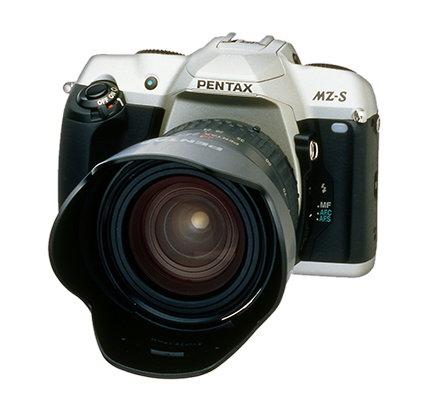 2001 
PENTAX MZ-S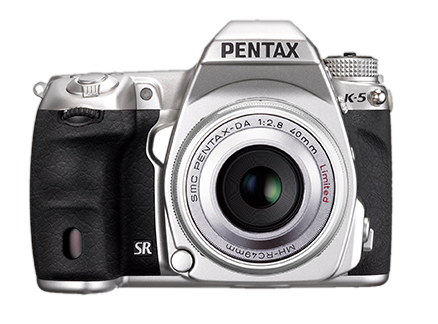 2011 
PENTAX K-5 Limited Silver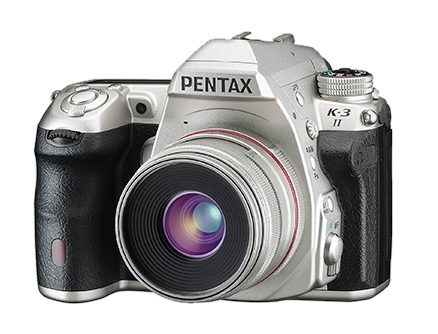 2016 
PENTAX K-3 II Silver Edition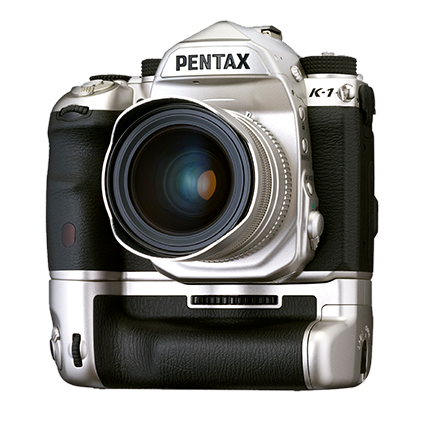 2017 
PENTAX K-1 Limited Silver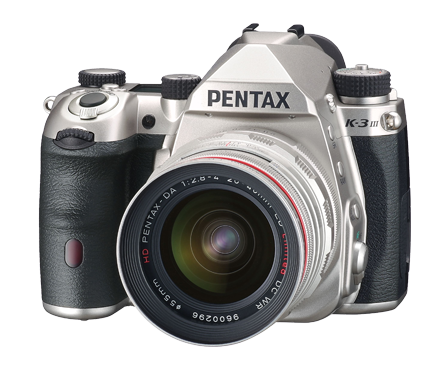 2021 
PENTAX K-3 Mark III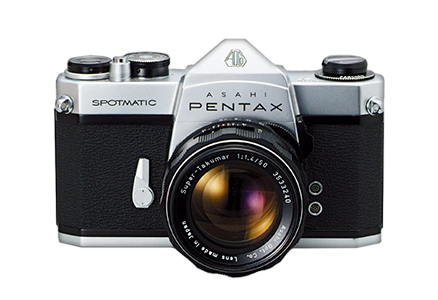 1964 
ASAHI PENTAX SP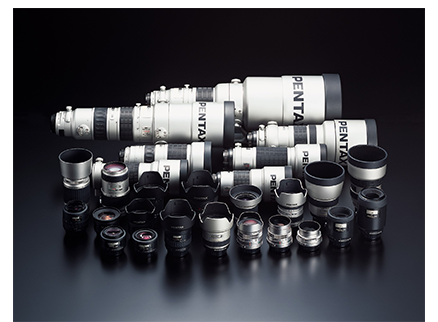 1991 
FA★LENS Series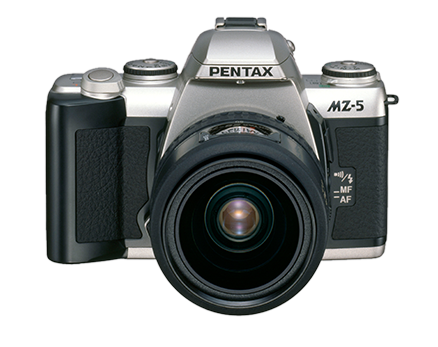 1995 
PENTAX MZ-5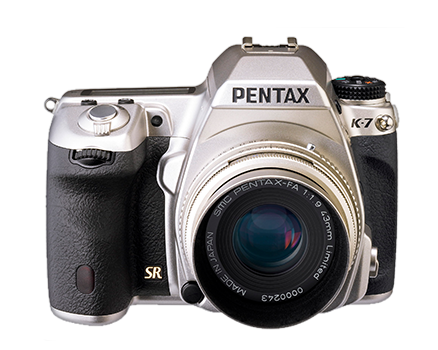 2010 
PENTAX K-7 Limited Silver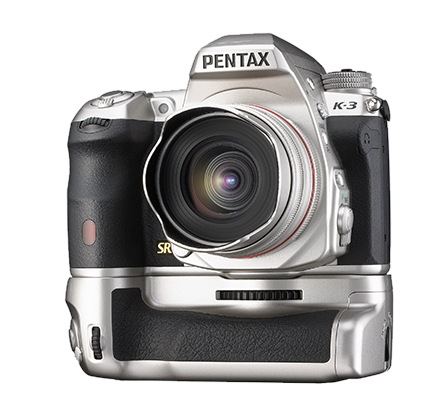 2013 
PENTAX K-3 Premium Silver Edition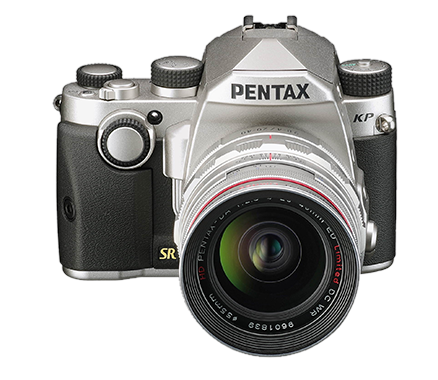 2017 
PENTAX KP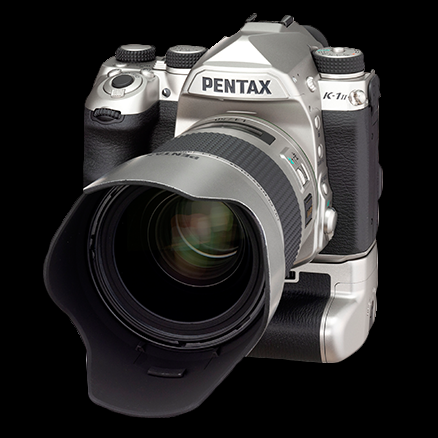 2020 
PENTAX K-1 Mark II
Silver Edition
PENTAX believes that the true excitement of photography lies in the act of enjoying a whole photo-shooting process to maximize your artistic expression.

When you take the time to carefully select your photographic equipment, it becomes something special — just like your own personal partner. You feel more devoted to it over time, find the pleasure of going out with it, and have many fascinating photographic experiences using your gear.

For PENTAX, one of the most important elements in manufacturing photographic products is to provide our users with a choice of high-performance cameras, all of which are designed to optimize the comfort of grip hold, the excitement of looking into the viewfinder, and the pleasant feel of the shutter release.