This special, limited-quantity lens features a high-grade, fine-textured silver finish for the first time in the
HD PENTAX-D FA★ series.

This lens, along with the D FA★50mm F1.4 and D FA★70-200mm F2.8 lenses, make up a new triple-model lineup; each lens is assigned a unique serial number from 0000001 to 0000600.

Since its silver barrel is also designed to go well with standard black camera bodies, you can couple this lens with any camera body you like, to further inspire your photographic creativity and motivate you to be more actively involved in the photographic process.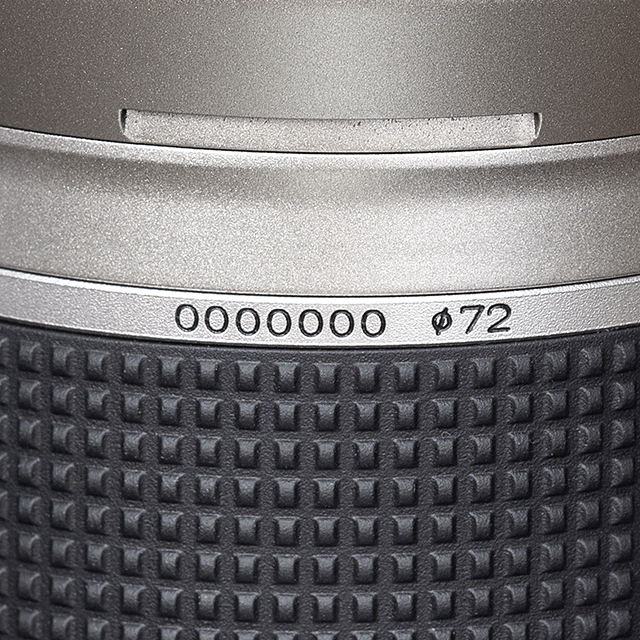 The image is using HD PENTAX-D FA★50mmF1.4 SDM AW Silver Edition.
HD PENTAX-D FA★
85mmF1.4ED SDM AW Silver Edition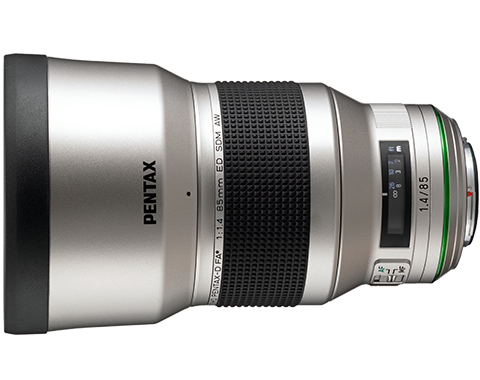 HD PENTAX-D FA★
85mmF1.4ED SDM AW Silver Edition
Quantity: 600 units worldwide
Discontinued