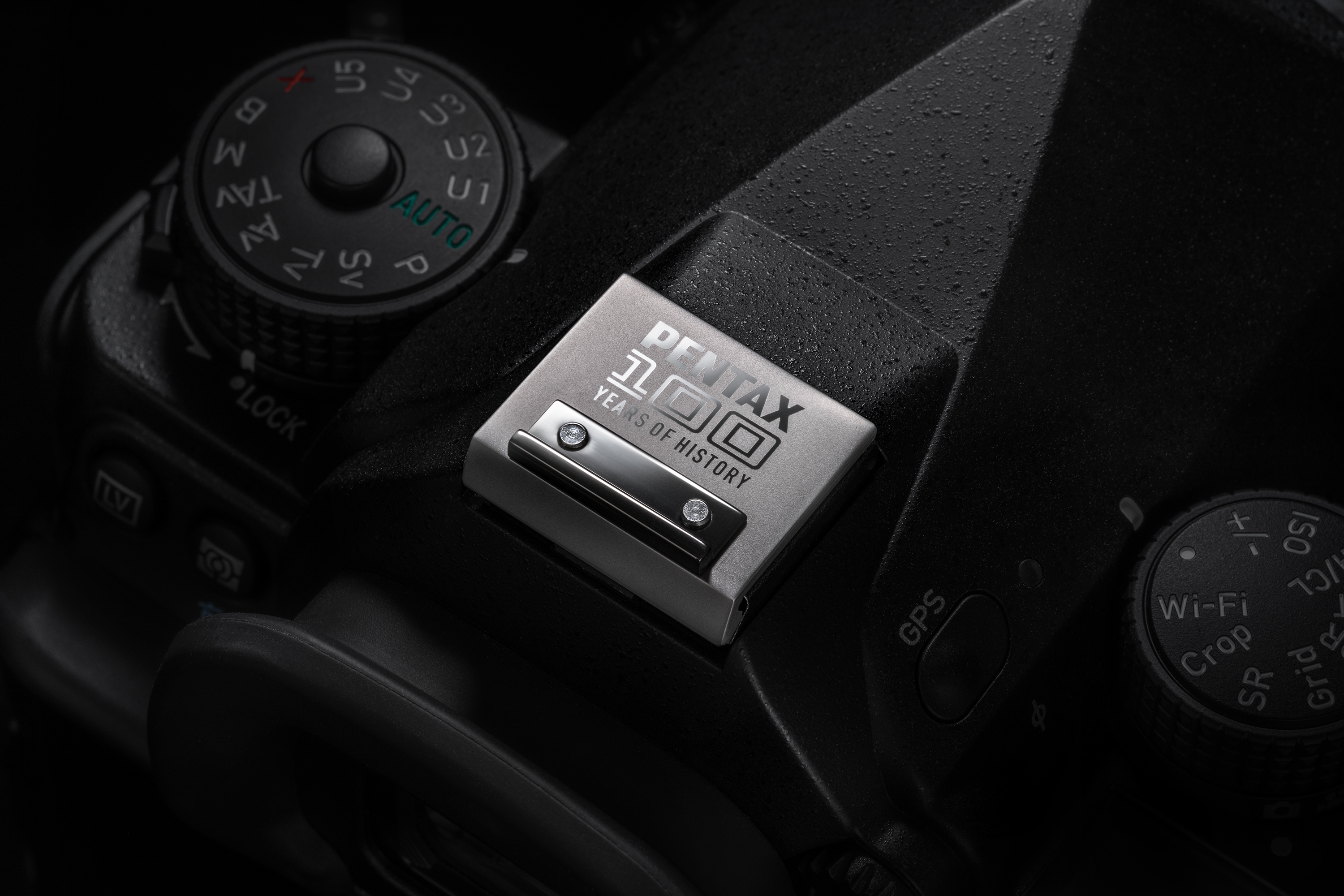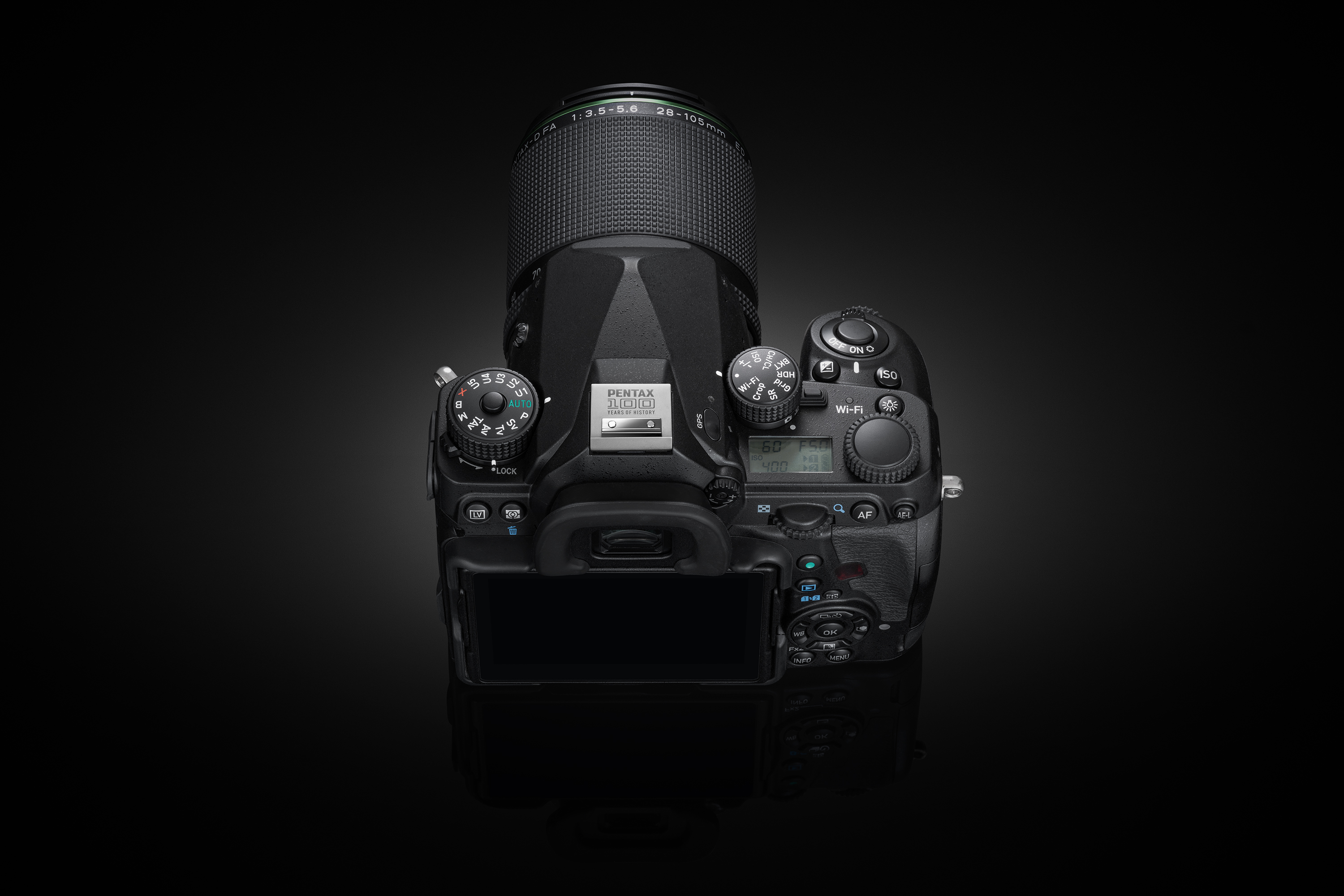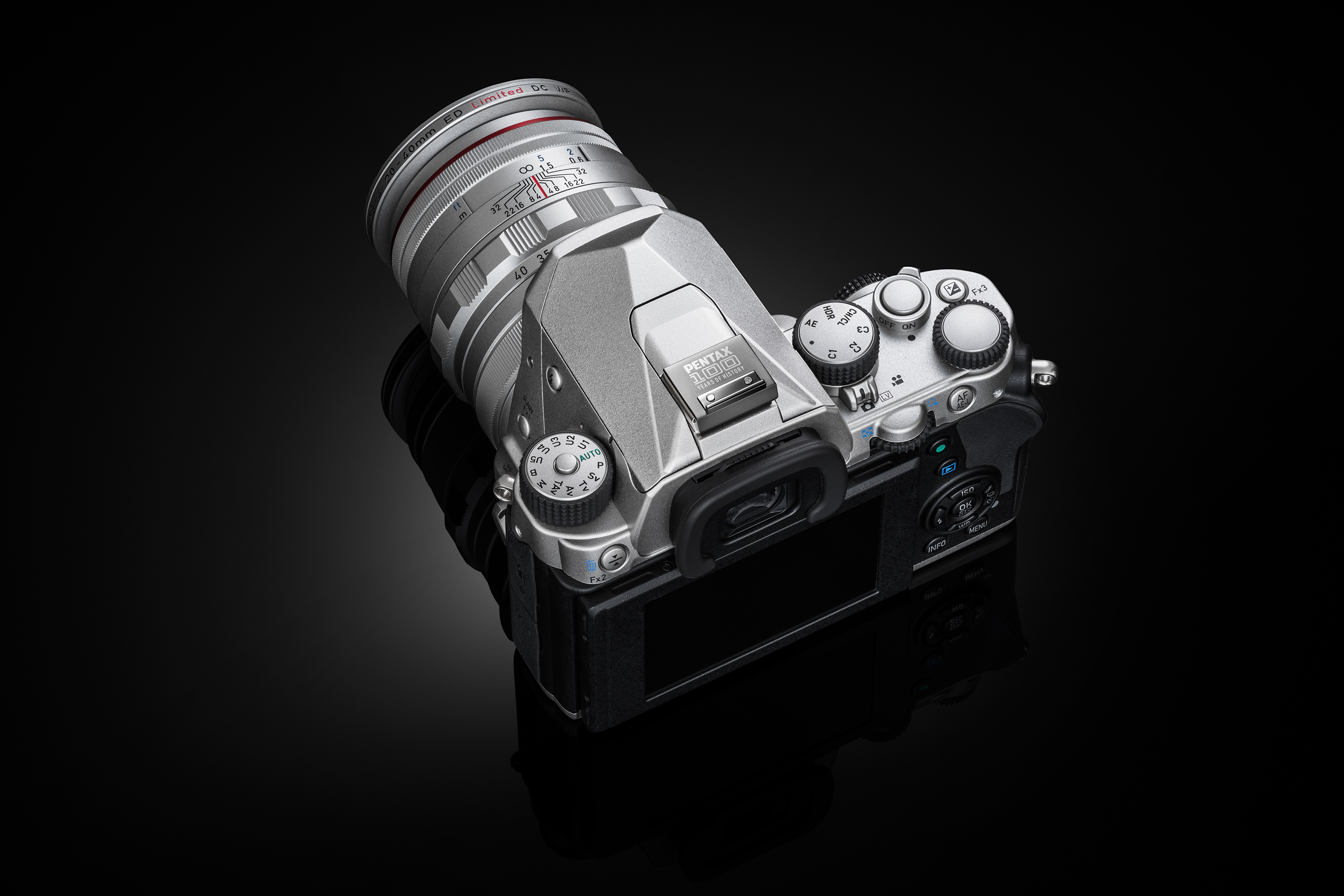 *The above is hot shoe cover attached image.
O-HC171
Hot Shoe Cover
Limited to 3,000 units worldwide
O-HC171 Hot Shoe Cover has been sold out.
This accessory features a metallic base treated with a honing process that creates a high-grade finish. It is marked with the PENTAX 100 YEARS OF HISTORY logo, treated with a mirror-finishing process. To enhance the user's fingerhold, it comes with a separate part which serves as a swaging device to secure the cover more firmly to a camera's hot shoe.
Finished in gunmetal gray, this accessory is the perfect partner for either silver or black camera bodies, and adds a stylish touch to the camera.
* The exterior may change without notice.