AF360FGZ II Auto Flash
Discontinued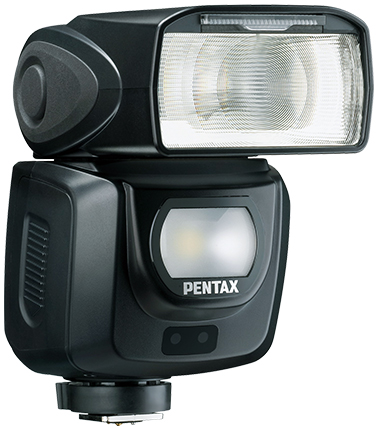 Dustproof & weather-resistant
P-TTL Auto Flash
Wireless
High-speed sync
Auto zoom
Contrast-control sync
With a maximum guide number of 36 (at ISO100/m), this auto flash features a dustproof, weather-resistant structure with 28 sealing parts across its body, including the hot shoe, to assure dependable, worry-free flash photography even under adverse outdoor conditions. Its white-LED flash head can also be used as a handy light source in movie recording.
It provides other useful features, such as a reduced recharge time, a tilt head mechanism (horizontally and vertically) for bounce flash applications, and simple operations to assure easy access to the desired lighting effect.
With nine custom functions, this flash unit provides a range of creative applications and performs superbly in a variety of settings.
Flash Specifications
(for APS-C-format SLR cameras)
P-TTL Auto
Available
External-metering
auto flash
―
Manual guide number
[ISO100 • m]
14(13mm) , 21(16mm) , 22(19mm) , 25(24mm) , 30(34mm) , 33(48mm) , 36(58mm)
Manual guide number
[ISO200 • m]
19.8(13mm) , 29.7(16mm) , 31.1(19mm) , 35.4(24mm) , 42.4(34mm) , 46.7(48mm) , 50.9(58mm)
Discharge angle
Discharge angle adjustable at six settings with automatic or manual zooming of flash head
Angle-of-view coverage of 16mm, 19mm, 24mm, 34mm, 48mm and 58mm
Wide-angle panel
(built-in)
Available
Angle-of-view coverage of a 13mm lens
Bounce flash
Up(~90°) , Down(~10°) , Left(~135°) , Left(~180°)
Discharge level
compensation
-4.0EV ~ +2.0EV (in 1/3EV or 1/2EV steps) *
AF-assist light
Available **
Size and weight
(approx.)
68mm(W) x 111mm(H) x 106mm(D)
290g (flash body only)
Power source
Four AA-cell batteries
Other functions
• Exclusive use with digital SLR cameras
• Dustproof, weather-resistant structure
• Automatic camera-format switching
• Customization with nine custom functions
• Wireless sync mode
• High-speed sync mode
* The discharge level is also adjustable on the camera body.
** For use with 645D, K-5 II, K-5 IIs, K-5, K-30, K-50 or K-r camera bodies, the camera's firmware must be updated to the latest version.
PENTAX Flash System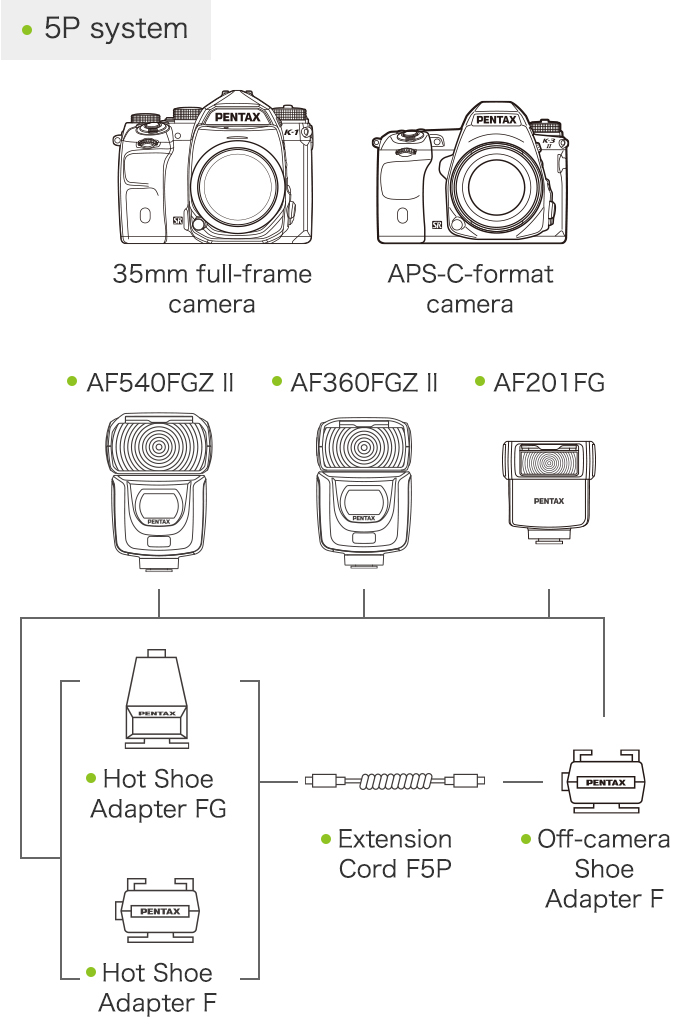 Wireless P-TTL Auto Flash
This advanced flash mode is available by mounting the AF540FGZ II or AF360FGZ II Auto Flash unit on a K- or *istD-series camera body. Using the camera-mounted flash unit as a master unit or controller, it enables highly accurate, wireless operation of advanced P-TTL Auto Flash applications.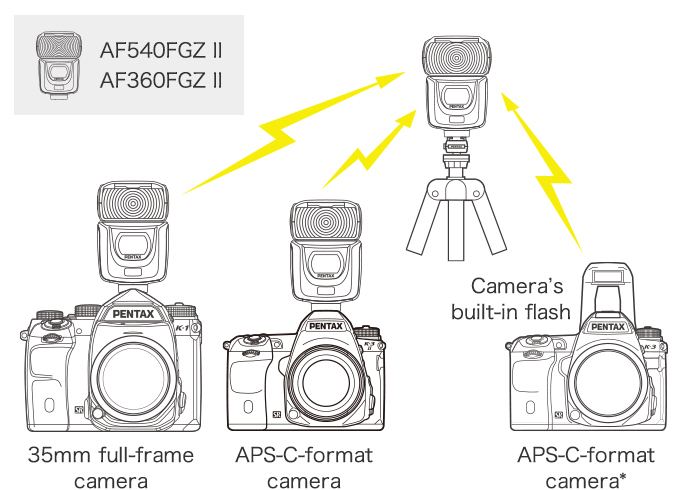 *Cameras compatible with wireless P-TTL Auto Flash operation using the camera's built-in flash:
KP/K-3/K-50/K-30/K-5II/K-5IIs/K-5/K-7/K-r/K-x/K-m/K20D/K200D/K10D FW Ver.1.10 or later/K100D Super
Multi-flash system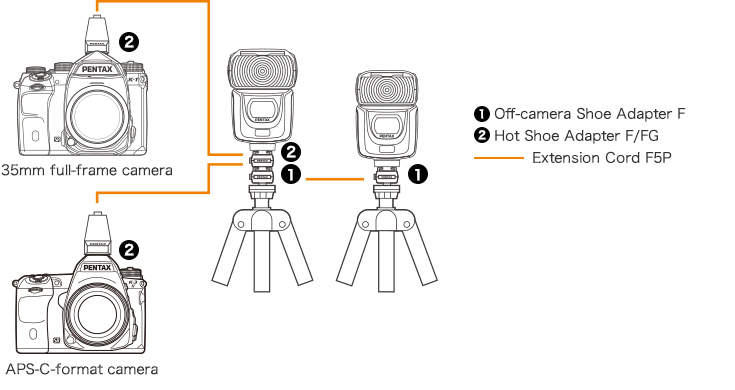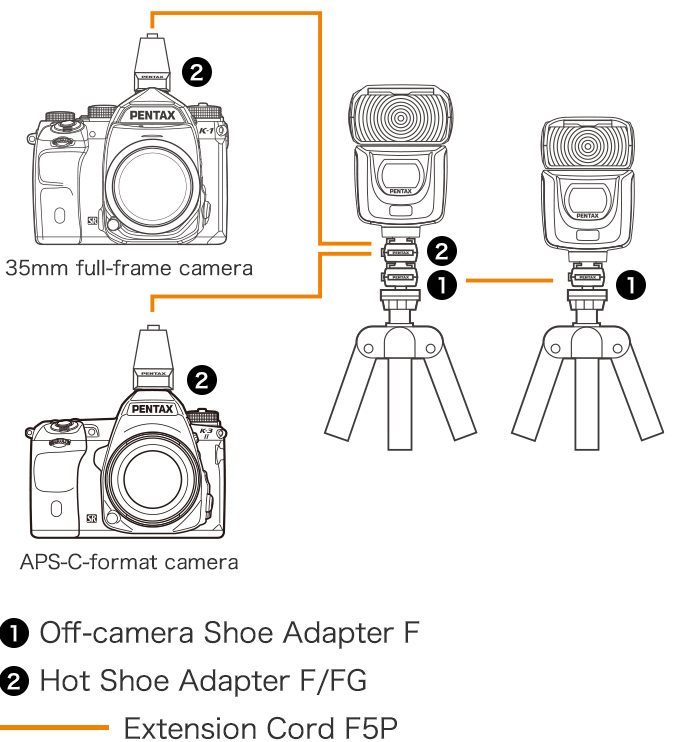 The linked page shows a list of frequently asked questions and corresponding answers for the Auto-flash PENTAX AF540FGZII/AF360FGZII.