The reason why we chose "85mmF1.4"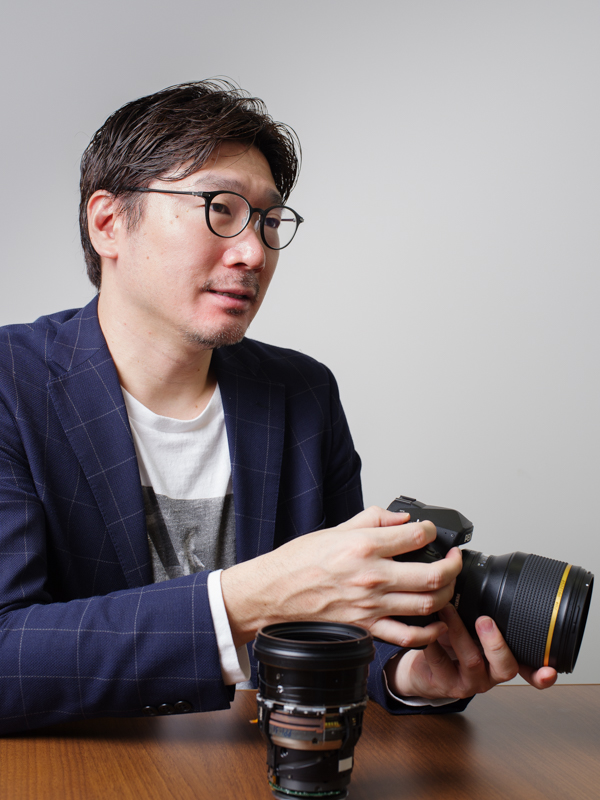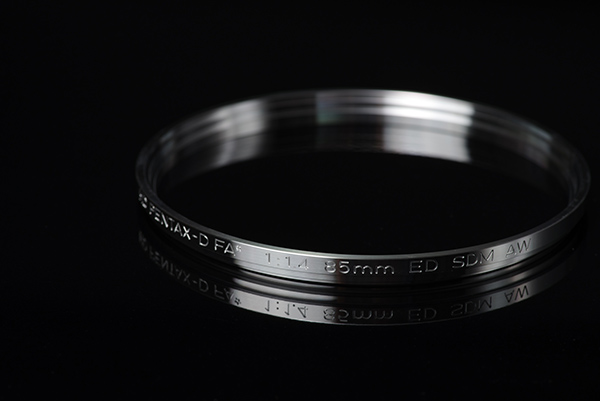 Iwasaki

At fan events, I have met many of our users who cherished their "smc PENTAX-FA★85mmF1.4ED[IF]". I was told by many of them that it is simply a great lens. We wanted to offer an 85mmF1.4 specification lens, which doesn't exist in our current lineup, as a new-generation Star-series lens with an amazing performance and a different type of imaging vector from the "smc PENTAX-FA★85mmF1.4ED[IF]".
The road to the new PENTAX "85mmF1.4"
Iwasaki

The purpose in developing this lens was clear, beginning with the desire to create a simply high-performance lens. We took comparison shots with our lenses and competitor lenses, carefully examining the direction of the new lens including image resolving performance and bokeh effects. Out of the many examining areas we pursued, we couldn't decide until the very end how to reduce purple fringing. We went over this issue many times with the optical design team, but the results did not reach what we have expected. Optical design team commented that there were limits in the lens construction when using the convex optical element in the front most position. So we thought and thought, and finally came up to the conclusion that adding a compensating lens group with a concave lens element to the front most position and incorporating many Super ED glass elements could suppress aberrations. Because the optical design was almost completed, we were faced to decide whether or not to completely change the lens construction and start over from scratch. The new optical design was a ray of light to realize the highly idealistic lens we had had in mind from the very beginning. Both the development and product planning teams agreed that we should start over from scratch.