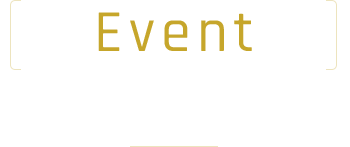 Here's a report on the busy and exciting PENTAX booth at CP+ 2016,
held at Pacifico Yokohama this past February.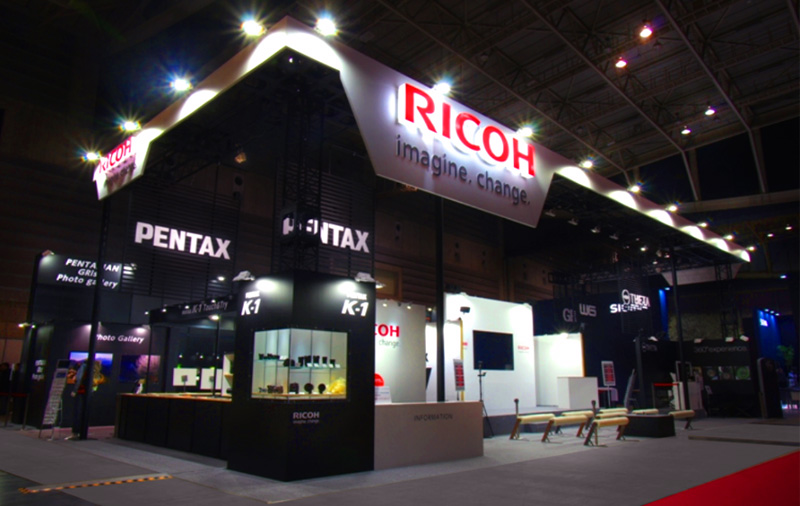 Thank you very much for visiting the PENTAX booth at CP+ 2016.
We wrapped up the exhibition on a high note. In fact, this report was inspired by the huge volume of positive feedback from people who want to come see us again.

This was a PENTAX K-1 seminar conducted by professional photographers.
Guest speakers talked about the PENTAX K-1, including its appeal, the internal technology, and their impressions of the camera.
* In order of appearance



PROFILE
After graduating from the photography department at Tama Art University (Tama School of Art), Tanaka became a freelance photographer. He specializes in photographing cars, but also works in a wide range of areas such as people, landscapes, and snapshots. Tanaka also reports on new camera models and lenses for magazines and other publications, and gives how-to talks on photography. His major published works include Advanced Digital Single-Lens Course, Introduction to Digital Single Lens Replacements (with ASCII Books), Taking Photos with a Digital Single-Lens (Gijutsu-Hyohron), Chronicle of Friendships with Famous Cars (Hara Shobo), and Famous Cars in Depth (Rippu Shobo). Tanaka also displays his work at photo exhibitions and other venues. He now shares information on cameras, lenses and various other photography-related matters at his photo blog "Photo of the Day" and via his Twitter account, @thisistanaka.



PROFILE
Hideyuki Motegi was born in Tokyo in 1962. After graduating from the Nihon University College of Art, he joined the publisher Magazine House where he did photography for the magazines Croissant, Tarzan, Popeye, and Brutus. He went freelance in 2010. Getting started with digital image processing around 1990, he transitioned to digital photography around 1997 so he was there at the start of the digital era. He won the Japan Magazine Photographers Association award for excellence in 2004 and 2008. He has extensive knowledge of retouching and printing, and his published works include "Photoshop Camera RAW Retouching Workflow" and "A Textbook for Making Beautiful Prints." Long exposures and extreme high sensitivity were research and creative themes during his student years and have served as the core of his creative expression from that time until now.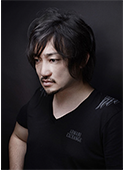 PROFILE
Resides in Nagoya. Mentored by Tetsuro Takai.
Bio from 2015
Feb 2015: Spoke on "645Z, the ultimate portrait camera" (CP 2015 Ricoh Imaging booth)
May 2015: Spoke on "the ultimate portrait photography" (Photo Next 2015 Ricoh Imaging booth)
Jun 2015: Held a photo exhibition, "King of Darkness II," in Tokyo's Shibuya district.
Oct 2015: Held a solo exhibition at Ricoh Imaging Square Shinjuku.
Dec 2015: Organized Real Portrait Nagoya 2015, the largest portrait photo exhibition in the Chubu region of central Japan.
Feb 2016: Held a solo exhibition in Los Angeles.



PROFILE
Born in Tokyo in 1969, Kobayashi began working as a freelance photographer after graduating from Tokyo Technical School of Photography (currently Tokyo Visual Arts). Kobayashi has published a wide range of works covering insects, flowers, landscapes and more, all on the subject of nature's gentleness. His other pursuits include writing articles for photography magazines and teaching photography classes for camera makers. Kobayashi eventually moved to the town of Shibecha, Hokkaido Prefecture, where he currently resides and is taking photographs on a new subject: "the colors of life." He has held a number of the photo exhibits such as "The Color of Life: From the Vast Lands of the North" and "The Color of Light & the Color of the Wind." Kobayashi has published photo collections The Color of Life: Kushiro Wetlands and Small Life: My Garden Companions. He also has numerous e-books such as The Color of Life: From the Vast Lands of the North, The Solving Rough Photos Series: Shooting with the 645Z Like a Pro and The Solving Rough Photos Series: Shooting with the K-3II Like a Pro.


Here, we offered a condensed introduction to the technology behind the PENTAX K-1.
The many visitors were eager to get a look at the latest technology.




Many visitors got to hold the PENTAX K-1 and get a real sense of its multitude of photo-taking features and the high-quality feel.
Furthermore, the visitors enjoyed taking photos with their favorite lenses, along with the latest D FA★ and D FA lenses, and the earlier FA lens and the DA lens series that fits the APS-C.