WG Accessories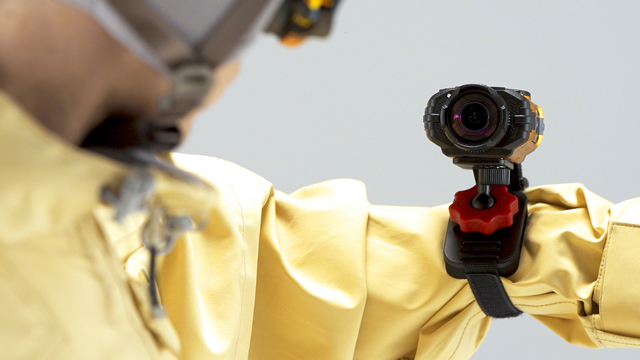 WG Wrist Strap Mount
O-CM1533
Accessory to fix the camera on the wrist or arm.
Features
You are able to shoot if you put this accessory on your wrist or arm. It is also wearable on your clothes.
Applicable Models
WG-60

WG-M2

WG-M1

WG-4

WG-3

WG-2

WG-1

WG-50

WG-30

WG-20

WG-10
Specifications
●Outer Dimension: Approx. 74.5 mm (Width) x Approx. 60 mm (Height) x Approx. 45.5 mm (Thickness)
●Weight: Approx. 55g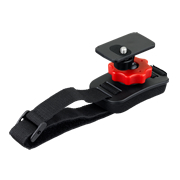 Installation Method
1 Attach the provided camera platform.

2 Mount WG-M1/M2 or WG Holder on which the camera is set.

3 Wrap the strap band around the arm, pass the strap through the brace and firmly fix with the hook and loop fastener.
When WG series camera, excluding WG-M1/M2, is used:
Since WG series cameras, excluding WG-M1/M2, cannot be fixed, always mount a camera to the separately sold "WG Holder O-CH1470"before attaching the camera.