A powerful 52-times optical zoom lens brings new discoveries and creative inspirations to your digital photography
Every time you zoom the lens, you discover a new perspective.
Frame those precious moments with family and friends in the most attractive way.
The PENTAX XG-1 lets you capture the world around you flexibly and effortlessly.
52x magnification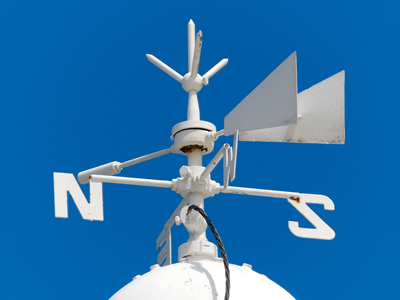 1x magnification

Approx. 24mm*

52x magnification

Approx. 1248mm*
* In 35mm format equivalent