WG Accessories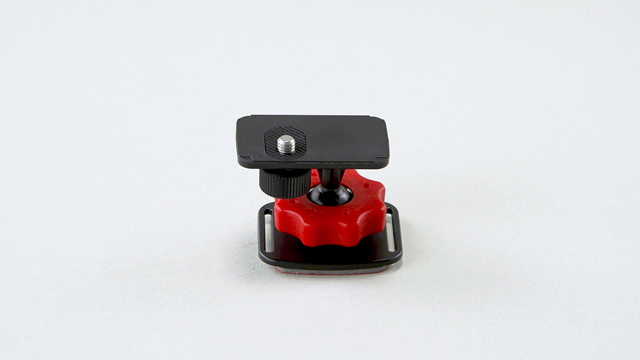 WG Flat Adhesive Mount
O-CM1471
Accessory to fix a camera on a flat surface.
Features
With the strong adhesive tape, a camera can be fixed to the object. ※ A set of 3 pieces
Applicable Models
WG-60

WG-M2

WG-M1

WG-4

WG-3

WG-2

WG-1

WG-50

WG-30

WG-20

WG-10
Specifications
● Size of Contact Area: 43 mm x 39 mm
●Outer Dimension: Approx. 59 mm (Width) x Approx. 50 mm (Height) x Approx. 44 mm (Thickness)
●Weight: Approx. 37 g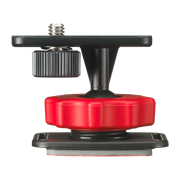 Installation Method
1 Attach the provided camera platform.

2 Mount WG-M1/M2 or WG Holder on which the camera is set.

3 Remove the release seal on the bottom of the adhesive mount and place the mount on a flat surface like a table.
When WG series camera, excluding WG-M1/M2 is used:
Since WG series cameras, excluding WG-M1/M2 cannot be fixed, always mount a camera to the separately sold "WG Holder O-CH1470"before attaching the camera.