Higher resolution images,
more advanced movie recording.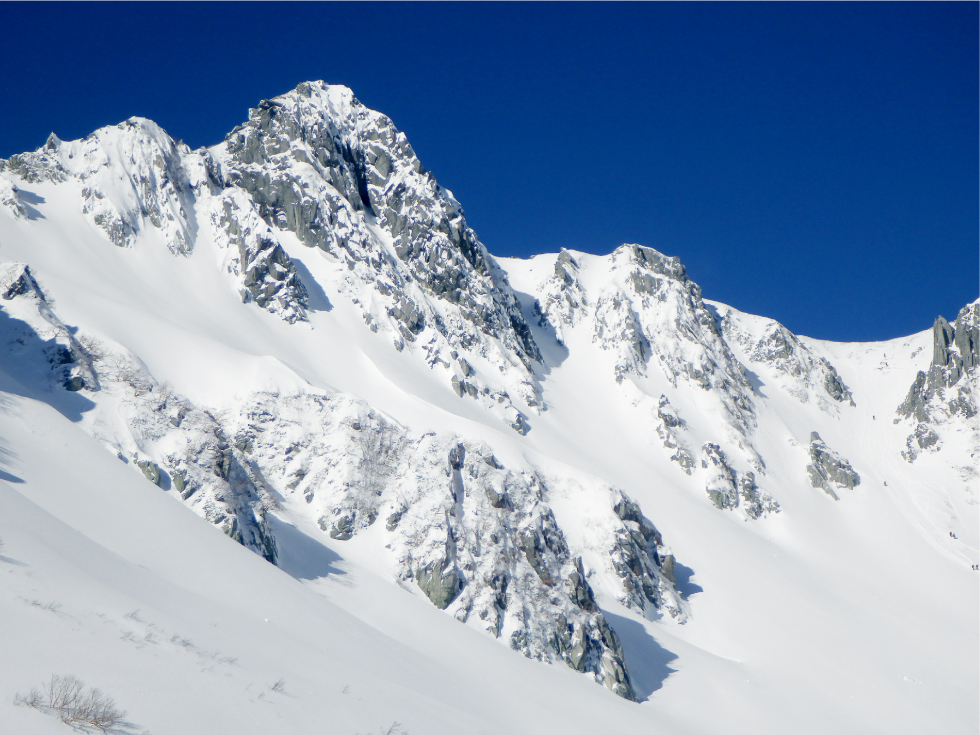 Aperture: F4.6, Shutter speed: 1/80 sec, Exposure compensation: +0.5EV, ISO sensitivity: 125, White balance: AWB, SCN: Landscape
Photo by Ichiro Murata
20 effective megapixels, low noise, and a wide dynamic range combine for sharp, highly-resolved pictures.
With approximately 20 effective megapixels, images can be cropped with no apparent drop in resolution. The exceptional quantum efficiency of the back-illuminated CMOS image sensor and the high-performance image-processing engine combine for low-noise, high-quality images. The camera also features a lens with 5× optical zoom and a focal length of about 28 mm (35 mm equivalent) at the widest angle, suitable for a wide range of subjects.