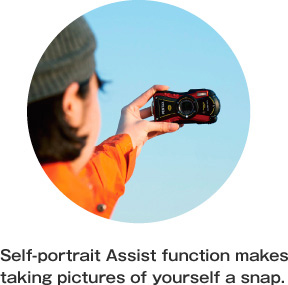 In Self-portrait Assist mode, the camera flashes its LED lights when people's faces are detected.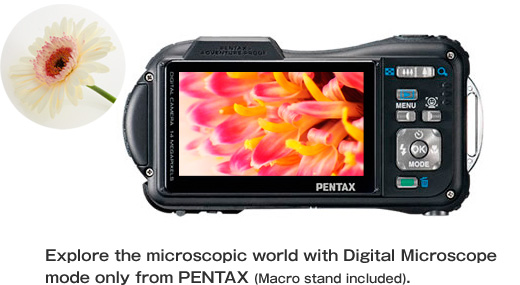 Capture the beauty of microscopic subjects with the 1cm Macro mode and zoom. Now anyone can easily make new and fascinating discoveries.

The camera automatically detects the subject and selects the most appropriate shooting mode for effortless point-and-shoot photography. Landscape / Portrait / Night Scene / Night Scene Portrait / Standard / Flower / Sport / Candlelight / Blue Sky / Sunset / Text / Group Photograph / Pet / Portrait x Blue Sky / Portrait x Sunset / Portrait x Backlight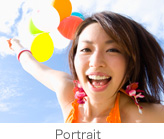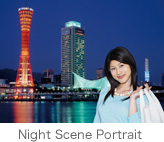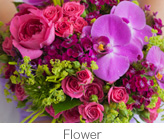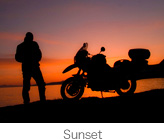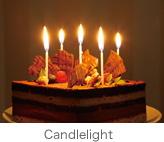 A choice of 12 digital filters enhances your creativity and originality. Black & White/Sepia / Toy Camera / Retro / Color / Extract Color / High Contrast / Twinkle / Soft / Fish-eye / Brightness / Miniature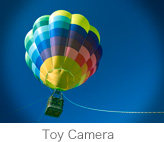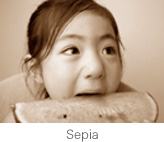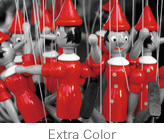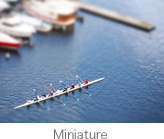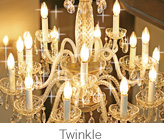 Once the subject is captured in focus, the camera maintains pinpoint focus, even when the subject is on the move.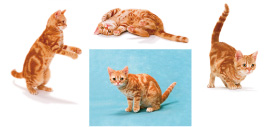 The camera automatically captures up to 32 faces in optimum focus and exposure ? making the shooting of large groups much easier.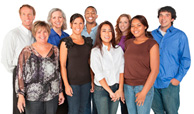 The camera automatically releases the shutter the instant it detects the subject's smile.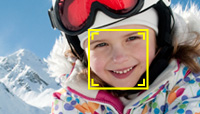 This unique filter makes the subject's face appear slightly smaller in a captured image than in reality.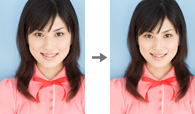 Equipped with an HDMI terminal for connecting to an HDMI-compatible TV for playback at 1280×720 pixel resolution.

Exclusively designed for movie recording, this advanced digital anti- shake function effectively reduces camera shake and subject shake.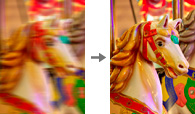 A unique Pet mode automatically detects the face of a dog or cat, and releases the shutter the instant it turns to the camera. You can pre-register up to three pet faces of your choice.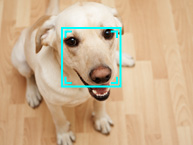 The camera is optimized for use with Eye-Fi wireless remote cards.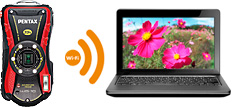 The camera offers wireless remote- control operation, including lens zooming, using an optional waterproof remote controller. This function comes in handy when taking souvenir photos on the road and commemorative pictures at parties.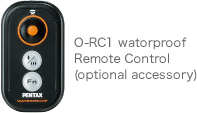 ●Waterproof: Equivalent to IPX 8 / JIS Class 8
●Shock resistance: Measured under PENTAX-original testing standards (from a height of 1.5 meters onto a surface of 5 cm-thick plywood),
conforming to the Method 516.5-Shock of the MIL-Standard 810F
●Crushproof: Measured under PENTAX-original testing conditions
●Coldproof: The number of recorded images decreases under low operating temperatures.