Have fun enhancing the pictures you have taken by using the diverse creative possibilities of Miniature, Toy Camera, Retro, Sepia, Extract Color, and more.

Miniature

Toy Camera

Extract Color



Once the subject is captured in
focus, the camera maintains
pinpoint focus, even when the
subject is on the move.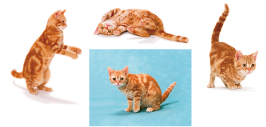 The camera automatically captures up
to 10 faces in optimum focus and
exposure — making the shooting of
large groups much easier.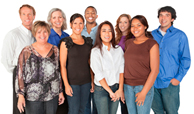 You can shoot with minimum blurring
even in indoor and twilight shots
where subject blurring tends to occur.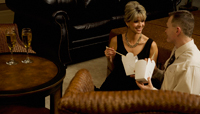 The camera automatically releases
the shutter the instant it detects the
subject's smile.

This unique filter makes the subject's
face appear slightly smaller in a
captured image than in reality.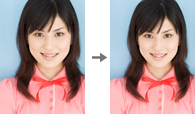 You can combine your pictures with
your favorite frames stored inside
the camera.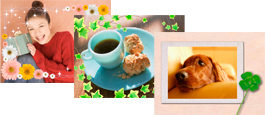 You can change the number of
recorded pixels to fit the intended
usage.


With Super Macro Mode, you can
photograph the subject from as close
as 5 cm.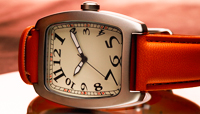 Exclusively designed for movie recording,
this advanced digital anti-shake function
effectively reduces camera shake and
subject shake.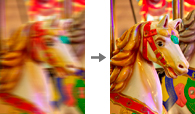 The Optio VS20's high-speed burst
shooting mode lets you capture up to 16
images in a single sequence, helping you
preserve the decisive moment of a
subject's action.

The Optio VS20 is compatible with
high-capacity, high-speed SDXC memory
cards for extended recording of
high-quality images and movies.


Just connect the cord to the camera
for mobile-phone-style direct
recharging.